Australia sees surge in banned games
Classification of digital games using IARC leads to 220 titles banned in less than four months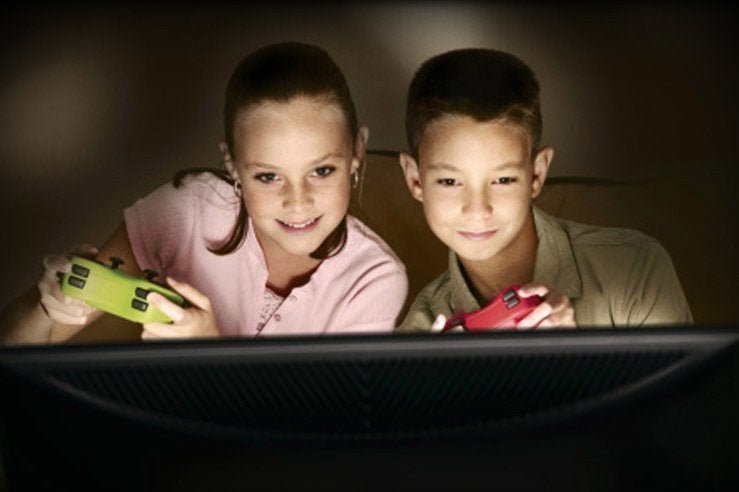 The adoption of the International Age Rating Coalition system has led to a spike in the number of games banned in Australia. The Australian Broadcasting Corporation reports that the past four months have seen 220 games refused classification, making it illegal to sell or exhibit them in the country.
From 1994 through 2014, Australian's Classification Board refused classification to just 50 games in total.
The IARC is a worldwide rating system established through the cooperation of multiple regional ratings agencies that allows developers self-publishing on digital storefronts (like Google Play and Firefox Marketplace) to determine their game's own rating by answering a survey about potentially objectionable content. The automated system then doles out regional ratings for each game to account for local sensibilities.
Before the introduction of the IARC, Australia did not require games sold through digital storefronts to carry ratings. The country is testing the IARC system for a year before determining whether to rely on it permanently.