Atlus sues makers behind private server of defunct Shin Megami Tensei MMO
SMT Online was shut down globally by 2016, unofficial fan-led server was created in 2020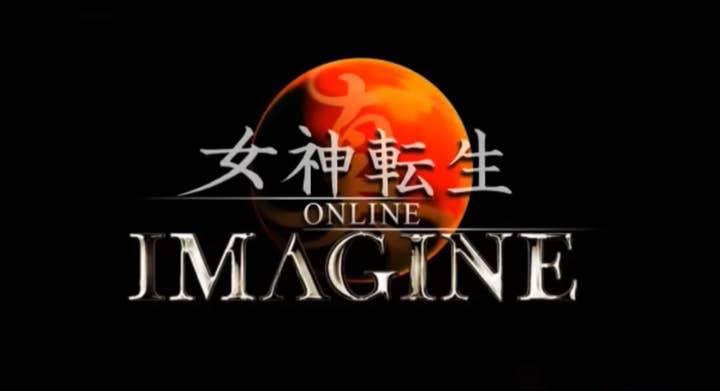 Update, September 28: This story has been updated to show that it is a server titled Rekuiemu that is being sued by Atlus, not ReImagine as it initially stated. The ReImagine server has been closed down voluntarily to protect itself from a potential suit.
Original story, September 27: Japanese publisher Atlus has filed a lawsuit against the two people responsible for the maintenance of a private server for Shin Megami Tensei Imagine, also known as SMT Imagine, an online MMO that the company closed down several years ago.
The lawsuit, which was filed in December, accuses two defendants of "blatant violation of US copyright law" after deciding to "resurrect" the title with their Rekuiemu Imagine project.
It states that the pair did this by creating an "exact copy" of the original website for SMT Imagine, which directed users to download "an exact or nearly exact copy" of the game.
As SMT Imagine was an MMO that required online functionality, the suit also accuses the defendants of creating an "unauthorised web server" or "server emulator" that emulates the original game and allows users to play together online.
The official online servers for SMT Imagine were closed in the US and Japan in 2015 and 2016, respectively.
Atlus is seeking injunctive relief to stop the server from operating, as well as monetary compensation, which includes statutory damages of up to $25,000 per violation, as well as an awarding of the total profits made by the defendants made from their "infringing activities."
The Rekuiemu website and a Discord server pertaining to the game have both been taken offline.