Atari hires former Glu chief creative officer Giancarlo Mori
Mori will serve as executive vice president of product development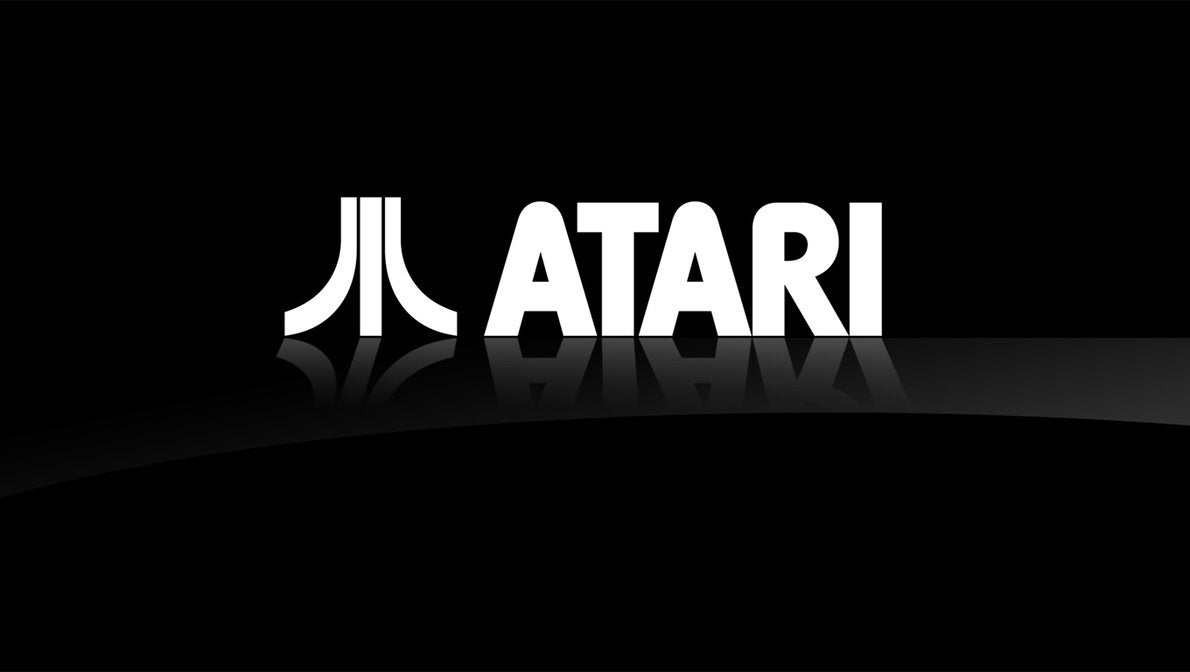 Atari today announced a new hiring to its executive team. Giancarlo Mori, formerly the chief creative officer for Glu Mobile, will join the team at Atari as executive vice president of product development.
"The Atari brand and its lineup of game IP are among the most recognized around the world," said Giancarlo Mori, EVP of Product Development at Atari. "There's an incredible opportunity to build upon renowned titles including Missile Command, Asteroids, and Centipede, and significantly increasing mindshare among existing and new gamers alike. I'm honored to join such a strong executive team under Jim Wilson's leadership in support of the company's expansion on mobile platforms."
Mori, who has worked on the Tony Hawk franchise while at Activision, will be helping to monetize mobile gaming for Atari. He was instrumental within Glu Mobile for pushing the freemium gaming model, one that has been a rousing success for the mobile developer.
"Giancarlo understands the complex nature of the evolving game industry, attained from nearly two decades of work for major interactive entertainment brands," said Jim Wilson, CEO, Atari. "Additionally, his creative skills in mobile game development have proven incredibly valuable based on his most recent successes with Glu. The Atari brand has an opportunity to become a dominant brand in mobile gaming based on the strength of our IP catalog, and Giancarlo will be a key contributor to helping us realize this goal."
Mori's work also includes time spent at EA Canada and Microsoft Game Studios within the Xbox Applications Group.