Asobu lays out plans to grow the Japanese indie scene
Dev community will operate a shared workspace in Tokyo and stage a digital game showcase ahead of the Tokyo Game Show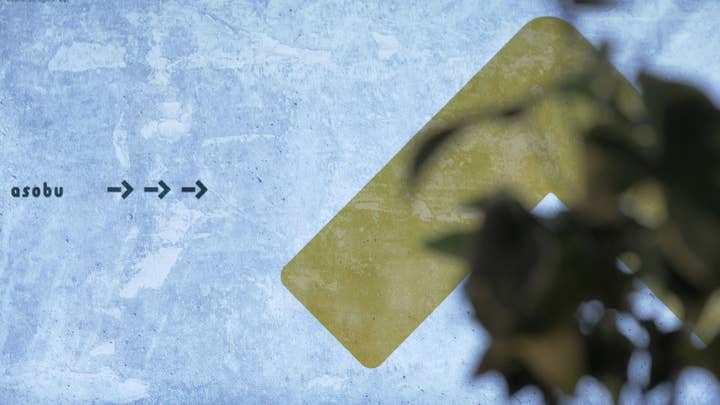 The Japanese developer community Asobu has laid out extensive plans for the growth of the country's indie scene -- including an imminent video showcase ahead of this year's Tokyo Game Show.
Until now, Asobu has largely existed online, as a Discord community where Japan's indie developers gather to share knowledge and network.
However, the organisation's founders are stepping up their efforts to promote the Japanese indie scene both domestically and internationally, with a full programme of events and evangelism, and a free shared workspace in central Tokyo.
"Making games is never easy," said Asobu co-founder Mark MacDonald in a statement. "But Japanese indie devs face unique challenges -- some historical, some cultural -- that have kept them from realizing their true potential. Asobu is our attempt to do something about it."
Asobu's community workspace in Shibuya, Tokyo will be open to a rotating group of its members on weekdays. It will also be used for community events like seminars, game jams and play tests.
Until COVID-19 restrictions are lifted and the physical space can be properly used, however, Asobu will be focusing on digital activities.
The most prominent of these will be the Asobu Indie Showcase, which will stream on Twitch and YouTube on September 21 -- just before the Tokyo Game Show.
Asobu will operate on a sponsorship model, to ensure that its services remain free. It is currently sponsored by Makers Fund and ID@Xbox, among others.
We interviewed Asobu co-founder Mark MacDonald about its plans. The article will be published later this week.