Asmodee Digital rebrands to Twin Sails Interactive
Publisher aims to shift focus from board game adaptations to original indie and AA experiences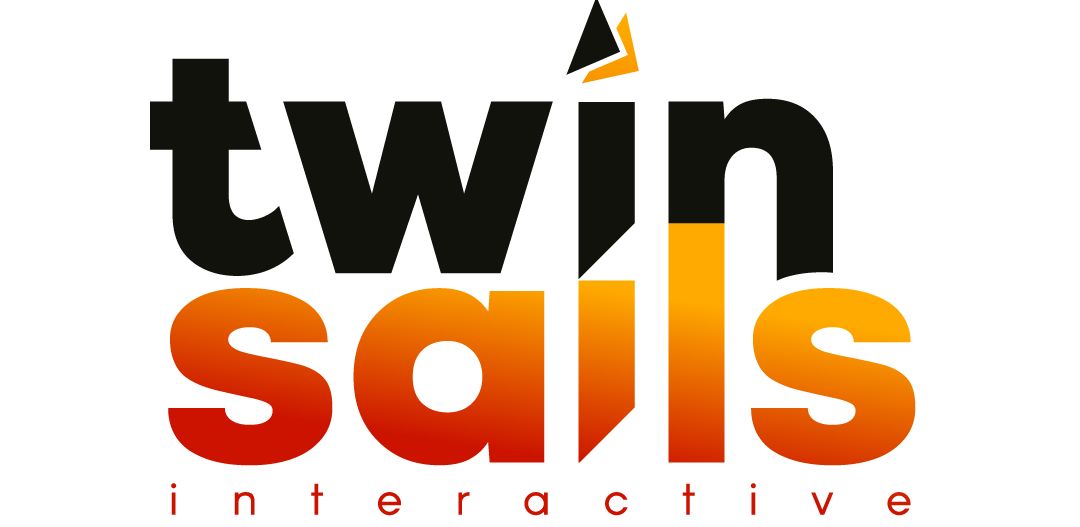 Asmodee Digital has announced a name change to Twin Sails Interactive, as well as a change in its business strategy.
The publisher is best known for putting out digital versions of classic board games, including Gloomhaven, Terraforming Mars, and multiple Catan titles.
Moving forward, it'll focus more on "original experiences, combining indie and AA titles on premium platforms alongside industry leading partners."
The new firm also announced two new games – News Tower, a tycoon management title from Studio Nul Games, and Amberial Dreams, a 2D physics-based platformer from Lumorama.
Asmodee Digital COO Nicolas Godement has also been appointed managing director of Twin Sails Interactive.
"We aim to become a leading game publisher, which means three things to us: a great line-up of high quality, creative titles; an amazing team of passionate game professionals; and a work environment that feels both safe and fun," Godement said in a statement.
"By limiting the number of releases per year, we are thus able to fully commit the relevant resources needed for the success of each project."
Parent company Asmodee was acquired by Embracer late last year for €2.75 billion.