Asiasoft buys 70 per cent stake in Level Up!
Controlling stake in Filipino publisher will offer opportunities for expansion in the region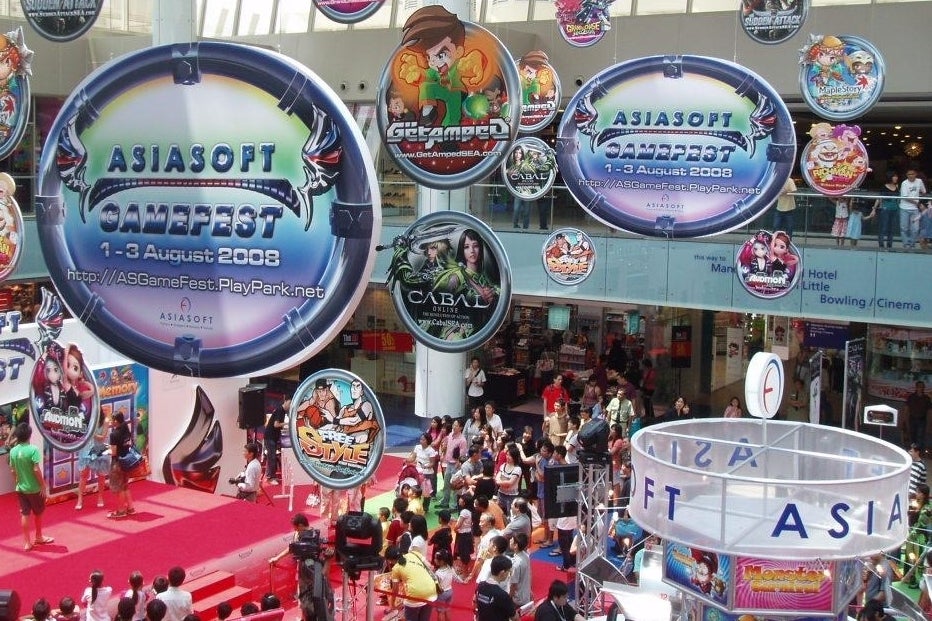 Asiasoft Online has bought a 70 per cent stake in the Level Up! Games, an online publisher based in the Philippines.
The acquisition cost Asiasoft $2.94 million, and makes it the controlling stockholder in the company. According to a document filed with the stock exchange of Thailand, it was a strategic deal that will give Asiasoft a better platform for growth in the Philippines.
The document showed that Level Up! earned $6.9 million in revenue in calendar 2013. However, it made a net loss of $306,000.
Asiasoft was founded in Thailand in 2001, and it is now the leading online game operator in South-East Asia, with a presence in Vietnam, Indonesia, Singapore, Malaysia, Cambodia, Myanmar and the Philippines. It operates 61 games in total, some of which will be familiar to gamers in more established markets like Japan, Europe and North America - Phantasy Star Online 2, DC Universe Online and a number of Blizzard games, for example.
Thanks Games In Asia.