Artillery closes Tencent-led funding round
Californian startup will expand past 20 people as it continues work on a free-to-play RTS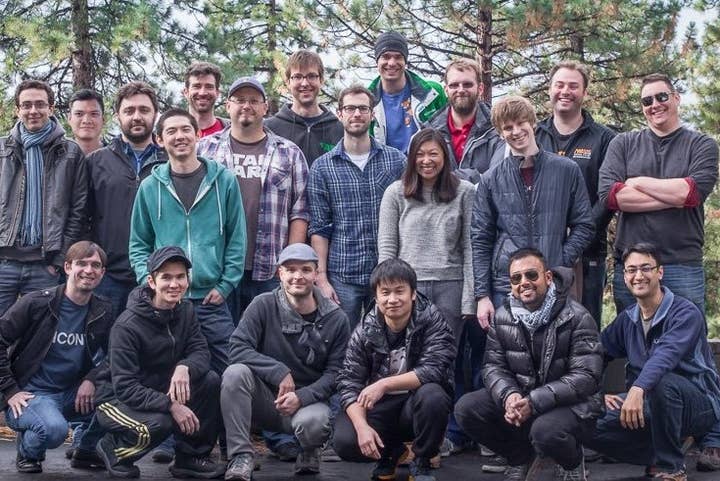 Artillery, a California-based free-to-play developer, has closed an investment round from the leading Chinese online company, Tencent.
CEO Ankur Pansari did not disclose the exact amount of money Artillery has received, but it will be used to fund the ongoing development of a real-time strategy game with the codename "Atlas." The Palo Alto studio will have more than 20 employees as a result of the new funding.
"We first met with Tencent in early 2014 and were immediately impressed by their passion and understanding of games," Pansari said in a blog post. "We continued to seek their feedback and as we learned more about each other, we decided that it made sense to work together more formally. It has become clear to us why they are the world leader in online free to play games and we feel very fortunate to be working together.
Of course, the fact that Tencent clears $1 billion in pure profit in a single quarter probably wasn't lost on Pansari, either. And having Tencent on board gives Artillery direct connections to the enormous Chinese market.
According to Venturebeat, other investors in the round were First Round Capital, Lowercase Capital, Signia Ventures, General Catalyst, Charlie Cheever, and Crunchfund.