ARM acquires game lighting specialist Geomerics
Tech behind Need for Speed Rivals, EVE, BF4 snapped up by microprocessor giant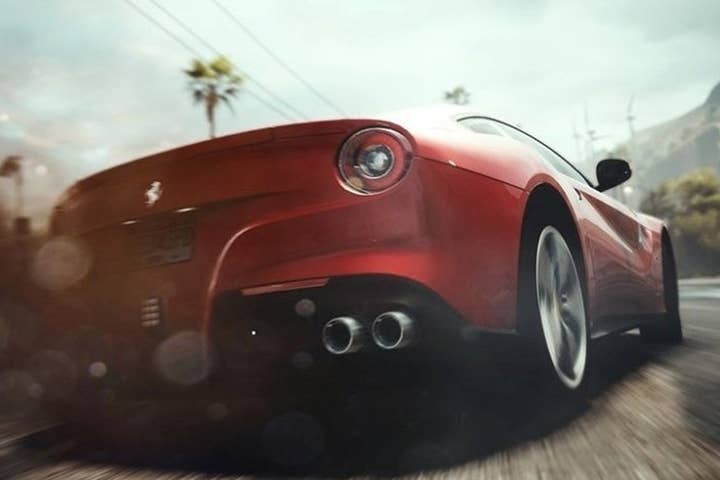 Geomerics, the UK firm that creates lighting software for the video game and entertainment business, has been acquired by microprocessor giant ARM.
Geomerics' Enlighten solution can be found in games such as Need for Speed Rivals, Battlefield 4 and EVE Online. The company will become a wholly owned subsidiary of ARM.
"The innovative technologies being developed by Geomerics are already revolutionizing the console gaming experience and are set to rapidly accelerate the transition to photo realistic graphics in mobile," said Pete Hutton, EVP and GM of the Media Processing Division at ARM.
"Empowering Geomerics' portfolio with ARM's graphics capabilities and market reach will be transformative for the user experiences in future mobile and entertainment devices."
Based in Cambridge, Geomerics was founded by prof. Anthony Lasenby, Dr Michael Hobson, Dr. Joan Lasenby, Prof. Alyn Rockwood and Prof. David Hestenes.
CEO Gary Lewis has a background at Take Two and the board includes former Sony Europe boss Chris Deering.