ArenaNet signs deal to take Guild Wars 2 to China
Forms partnership with KongZhong Corporation in one of the biggest licensing deals for a Western game in China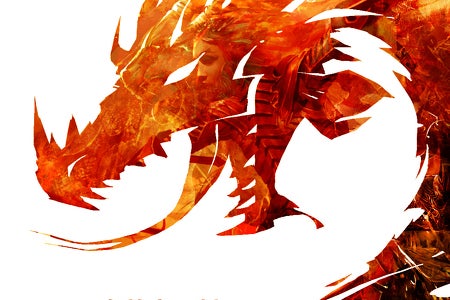 ArenaNet has signed a deal with the KongZhong Corporation to bring Guild Wars 2 to mainland China.
The partnership is apparently one of the biggest licensing transactions for a Western game in the Chinese marketplace. As part of the deal, ArenaNet has the option to buy up to 40 million of KongZhong Corporation's ordinary shares after the commercial launch of Guild Wars 2.
"We admire the dedication and passion of the Guild Wars 2 development team and believe this is reflected in Guild Wars 2 being highly anticipated around the world, including by China gamers," said KongZhong CEO Wang Lei lei in a statement.
"I believe Chinese game players will be impressed by Guild Wars 2 unique gameplay which will bring truly epic, cooperative gameplay back to the MMORPG genre."
"We designed Guild Wars 2 to not only redefine the MMO category, but to appeal to a global audience," added ArenaNet co-founder and president Mike O'Brien.
Despite only launching this week, Guild Wars 2 has already reached 1 million sales, and, during its promotional HeadStart weekend, recorded 400,000 concurrent users.