ArenaNet and Ubisoft veterans create new studio Possibility Space
Game development studio aims to support, mentor, and hire people from underrepresented communities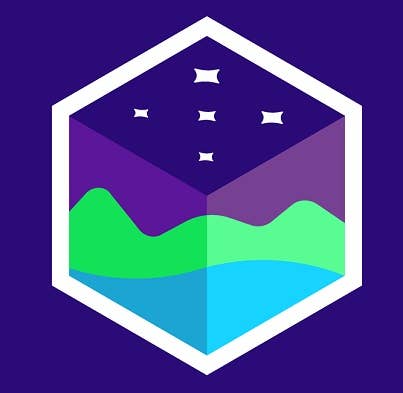 A group of industry veterans coming from ArenaNet, Insomniac, EA, Ubisoft, Undead Labs and more have announced the creation of game development studio Possibility Space.
Based out of New Orleans, Louisiana the company said that it's committed to "creating world-class games within safe and ethical work environments."
The studio also aims to support, train, mentor, and hire people from marginalized communities.
Possibility Space is led by founder and CEO Jeff Strain. Strain is best known for co-founding ArenaNet and founding Undead Labs. Throughout his career he's served as programmer on StarCraft, lead programmer of World of Warcraft and other various roles.
The team joining Strain includes:
Jane Ng (visual director, former developer at Valve)
Austin Walker (IP director, former editor-in-chief of Waypoint Media)
Liz England (simulation and narrative systems director, former lead game designer at Ubisoft Toronto)
Richard Foge (design director, formerly designer at Probably Monsters)
Brandon Dillon (vice president of engineering, former product management director at Oculus VR)
Leah Rivera (senior narrative systems designer, former principal content designer at Undead Labs)
Brian Jennings (technical design director, formerly lead technical designer at NZXR)
Erica Tam (senior gameplay engineer, former senior gameplay designer at Sledgehammer Games)
Charles Randall (senior gameplay engineer, former lead gameplay programmer Ubisoft Toronto)
"We felt this was the right time to create something new-a studio built from the ground up to embrace evolving needs and perspectives for both players and developers," said Strain.
"Like many others, the past year and a half has been a fraught time for me. While I am grateful that my family is safe, the anxiety, fear, and isolation of the last 18 months has been almost unbearable at times. That fear and isolation was the catalyst for Possibility Space, a modern kind of game studio, where we are creating a joyful game that's been my dream for many years. I'm delighted and grateful for the team that has chosen to share in this vision and bring it life."