Area28 raises $2.15m for cloud-based development platform
Technology will add "significant value to the game development process" says Alibaba investor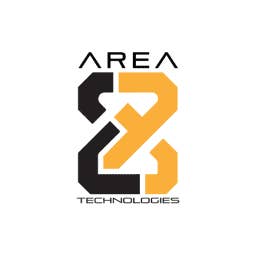 Hong Kong software firm Area28 has today announced the close of a $2.15 million seed funding round.
Established in 2017, Area28 is currently developing what it calls the "world's first cloud-based collaboration platform and game engine."
The platform is designed to facilitate remote game development for dispersed teams, using an "engine agnostic cloud collaboration layer" to help maintain smooth workflow.
"We are enabling teams to work together closer and faster by removing decades of legacy workflow inefficiencies from the development pipeline,'' said Area28 CEO Tony Zander,
"We allow teams to deliver their products with increased access to a distributed global workforce through a continuous integration development platform. We believe that making games should be as frictionless and as fun as playing games."
Led by Vectr Ventures and Alibaba Hong Kong Entrepreneurs Fund, with support from APES Ventures, Bright Success Capital, and Ironfire Ventures, the new funds help scale teams in Hong Kong and China.
Cindy Chow, executive director of Alibaba Hong Kong Entrepreneurs Fund, said the technology will add "significant value to the game development process."