Are we entering the new era of mobile social gaming?
GameRefinery's chief game analyst for China, Kalle Heikkinen explores the rise of social features and events in games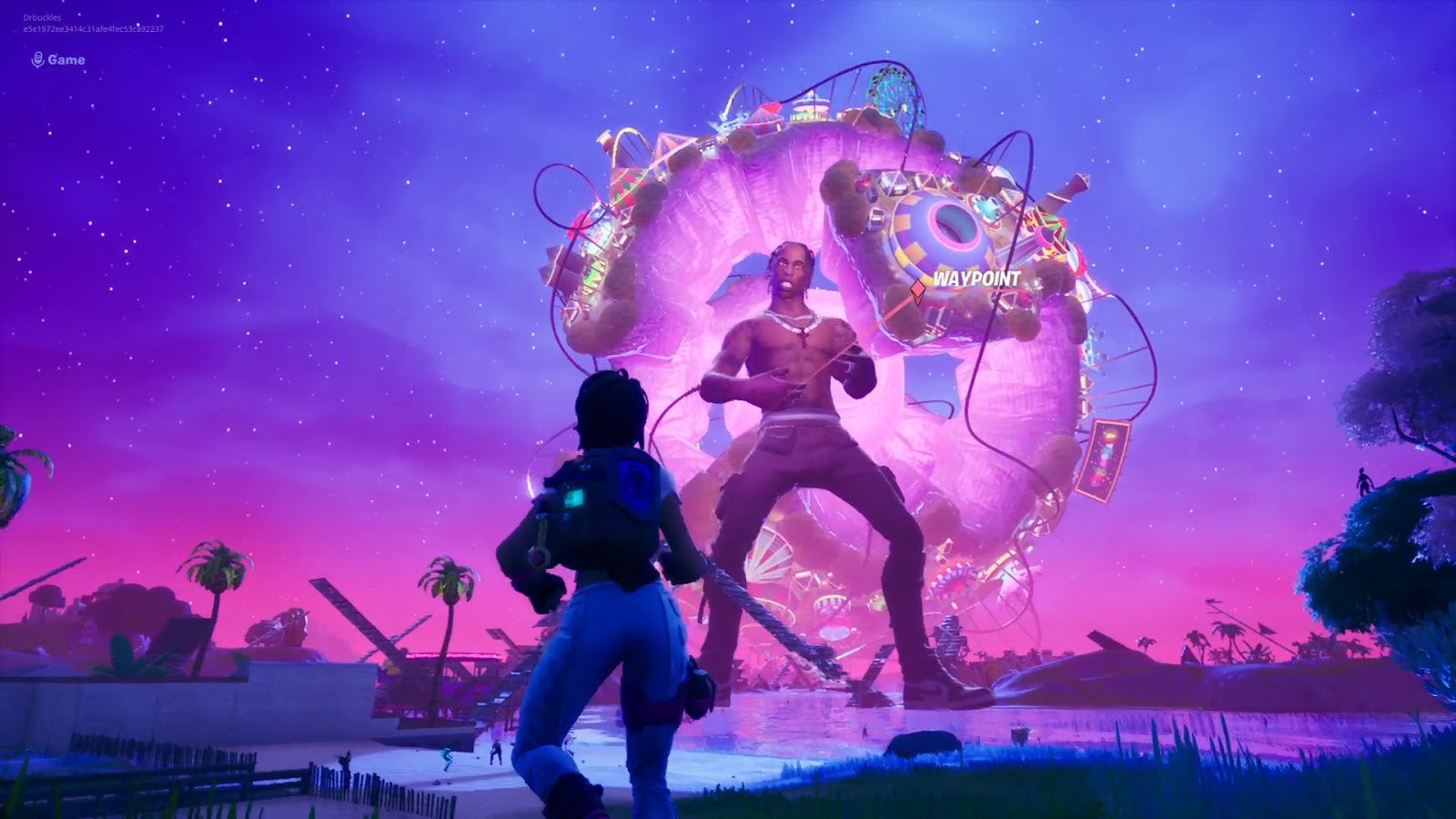 As noted in our recent review of the most significant mobile game design trends of 2020, mobile games have seen a noticeable rise in the inclusion of social features.
While COVID-19 has undoubtedly increased this need for people to play together, we believe that it has merely accelerated the move towards greater inclusion of social features that have been growing pre-pandemic.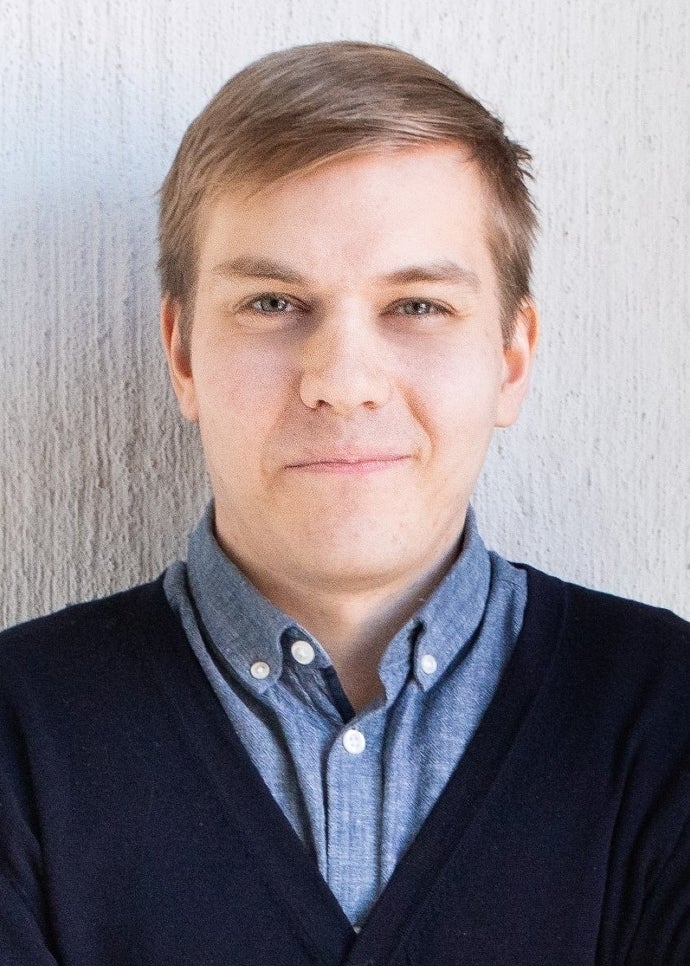 Looking at the sheer volume of features and events, we believe that this is ushering in a new social era in mobile gaming. Even more features enable players to mix and socialise like never before.
When looking at mobile social gaming features, we can break this down into two main areas. The first one is the creation of social spaces and experiences in games that lie outside of the core gameplay experience. These have been very common in China and are heading to the West.
The second is the inclusion of more social elements within the gameplay, such as guilds and co-op tasks.
Social spaces and experiences
Due to Covid, there has been a pronounced shift towards shared social experiences in the games space and other places. This has been prevalent in China pre-pandemic where several mobile games such as QQ Speed, Aotu World, QQ Dancer, Audition Online have "hang-out" modes or social spaces.
These spaces are separate from the core gameplay, enabling people to hang out with each other -- chatting, using emotes/dance emotes, playing minigames, showing off cosmetics and listening to music together.
In Japan, the wonderfully-named Project Sekai Colorful Stage feat. Hatsune Miku introduced its 'Virtual Live' concert mode, in which players enter a virtual stadium and collectively watch a short concert by one of the bands or a mix of performers. Spectators can send emotes and short exclamations to reflect their feelings.
Our Japan analyst Mona was so taken with the game, she said: "My heart just melted. In the 'virtual live' hang-out space, I noticed how nine-year old and ten-year old kids just made friends with each other while chatting and waiting for the show to begin. These hang-out spaces really are meaningful."
We saw something similar reflected in Call of Duty Mobile's first anniversary celebration that introduced a nightclub with a bar, DJ, and side games such as darts.
Moving beyond communal social spaces to private ones, Chinese developer Lilith Games recently announced its cross-platform FPS/MOBA hybrid title Farlight 84. In the announcement, Lilith said that players could earn post-match building materials, which they can use to construct 'refuges' to hang out with friends between matches.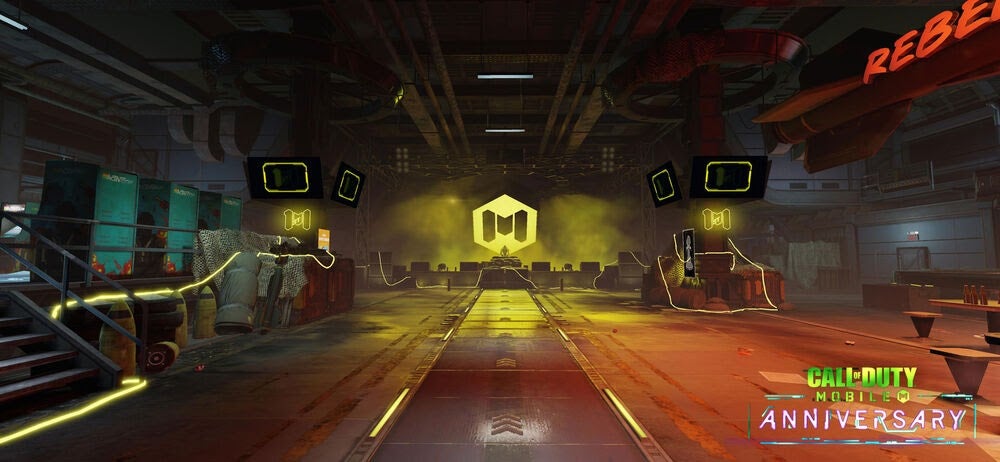 The drive for shared social experiences has been developing in other media during the past year as we've seen with browser plugins such as Teleparty (formerly Netflix Party) and Amazon Prime Video introducing Watch Party. Two of the largest cross-platform titles embraced this desire with the introduction of huge shared communal events in 2020.
Although no longer available on mobile, Fortnite added its Party Royale mode and Island social space in early 2020. Since then, the Island's outdoor theatre has also played host to previews of movie trailers including summer blockbuster Tenet, as well as showing a season of full-length Christopher Nolan movies.
Music also features strongly in the Island with artists using the space to promote their latest tracks. Before Party Royale, Fortnite has hosted some massive events including Travis Scott, who racked up an impressive 12.3 million concurrent viewers with his interactive Astronomical concert.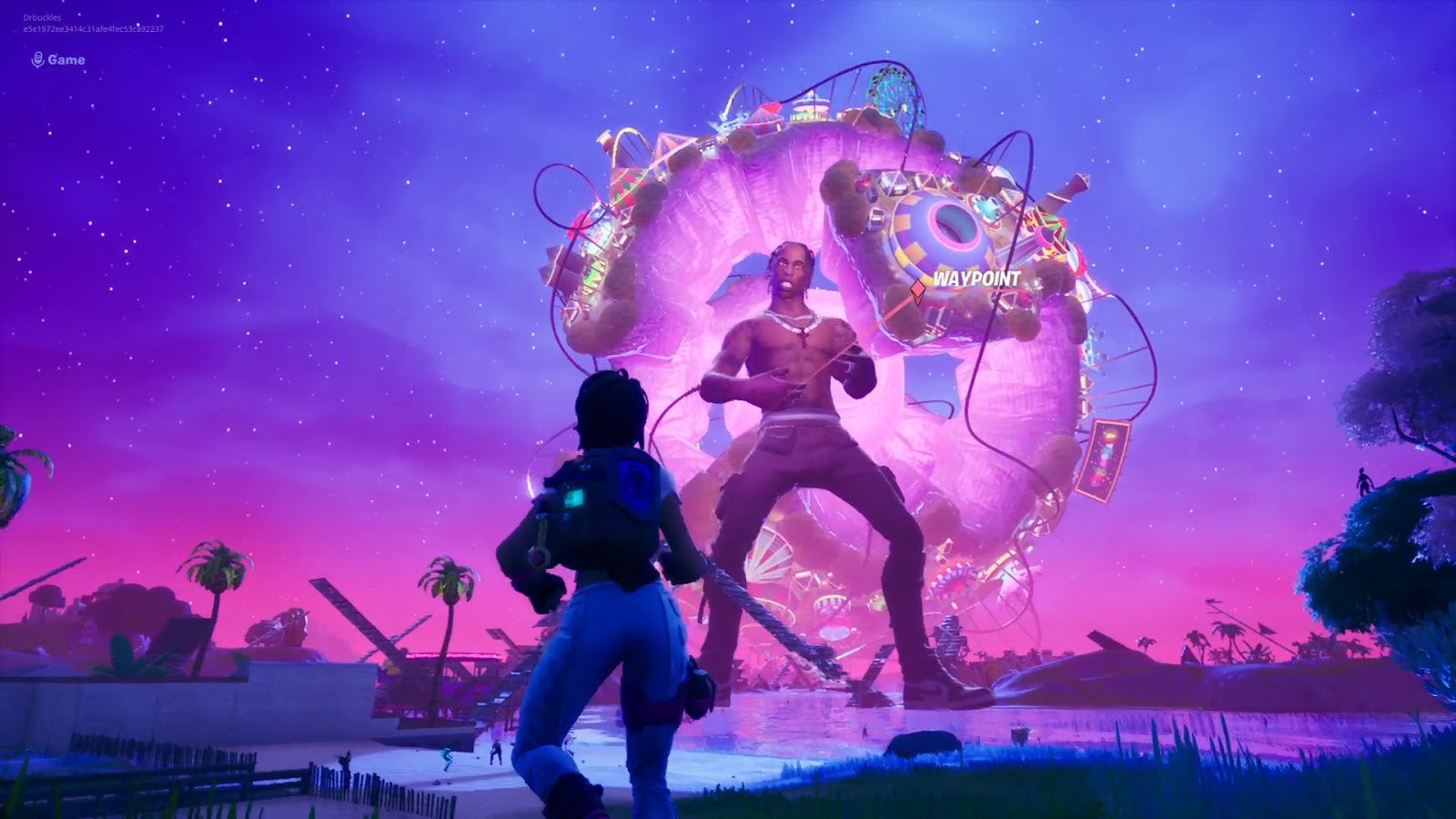 Roblox -- which derives the bulk of its revenue from mobile -- has also followed suit by creating the Lil Nas X Concert Experience in late 2020. Much like Travis Scott, Lil Nas X performed some exclusive tracks in the game and the event reportedly drew 33 million views.
Roblox has also announced a collaboration with the sequel to Ernest Cline's Ready Player One -- unsurprisingly called Ready Player Two. The collaboration event takes Roblox players to the novel-themed lobby area and a Treasure Hunt for seven relics.
More social gameplay features
The second social focus is on the appearance of more socially-based gameplay features in mobile titles. This is especially notable with casual games being enhanced with guild mechanics and co-op gameplay. Regarding co-op style tasks, one can see the rising trend across the top 100 grossing mobile games on iOS for the last three years in this chart.

If we look at the top 100 growing match-three games in the US on iOS for the last 12 months, you can see the rise in guild mechanics popularity.

An excellent example of guilds and co-op gameplay in action is World of Tanks Blitz, which saw a 57% revenue increase during the first week after introducing its clan mission system in late 2020.
This included daily and weekly missions for players to complete together with their clan members. Completing clan missions generated Guild Honor points, which contributed towards a communal weekly clan reward. Some missions require players to play in a platoon together with a clanmate, giving instant rewards for social interaction.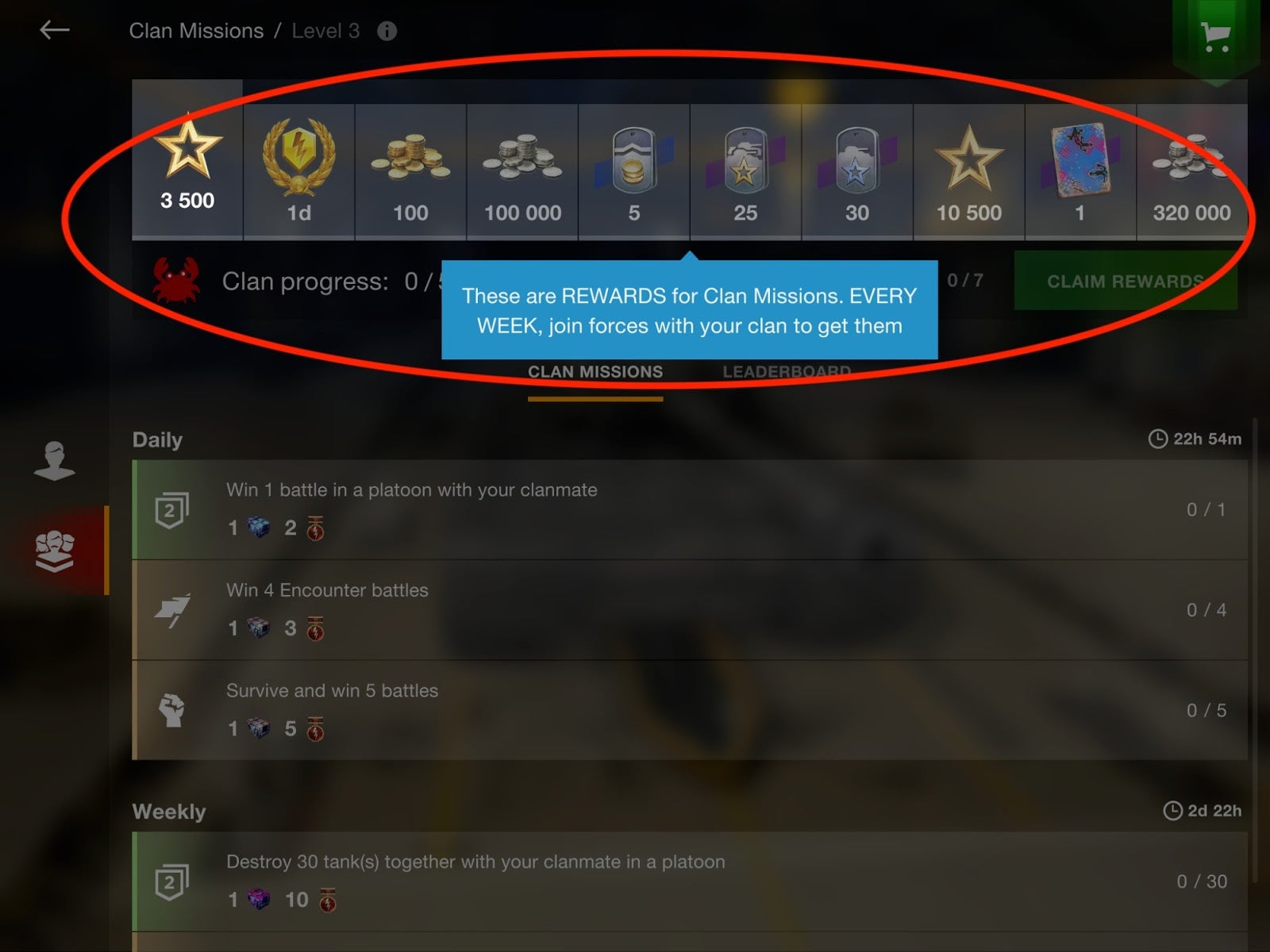 Of course, some games are all about social gameplay and not just about extra social features. Most notable is cross-platform social dedication hit Among Us, which has seen the vast majority of its players on iOS and Android. This reached surreal heights with US Congress members Alexandria Ocasio-Cortez and Ilhan Omar playing a live-streamed game on Twitch.
The introduction of more and more social features in mobile games has many benefits for developers and players, with the primary driver increasing retention. This, in turn, drives monetisation via new revenue streams as players can further personalise their avatars and social spaces.
Finally, more social features drive a game's marketability and user acquisition because gamers are more likely to invite their friends to games to play together.
So what next for this incredible growth in mobile social gameplay? With the rise of vaccines, we'll see what happens as people start to go out more and whether this growth in social play continues on its current trajectory.
Whatever the case, we envisage strong growth in this new mobile social era with even more virtual events, dedicated social spaces, more social features in casual games and maybe even deeper immersive tech such as augmented reality.