ArchCreatives doubles office space
Leamington Spa co-working initiative growing fast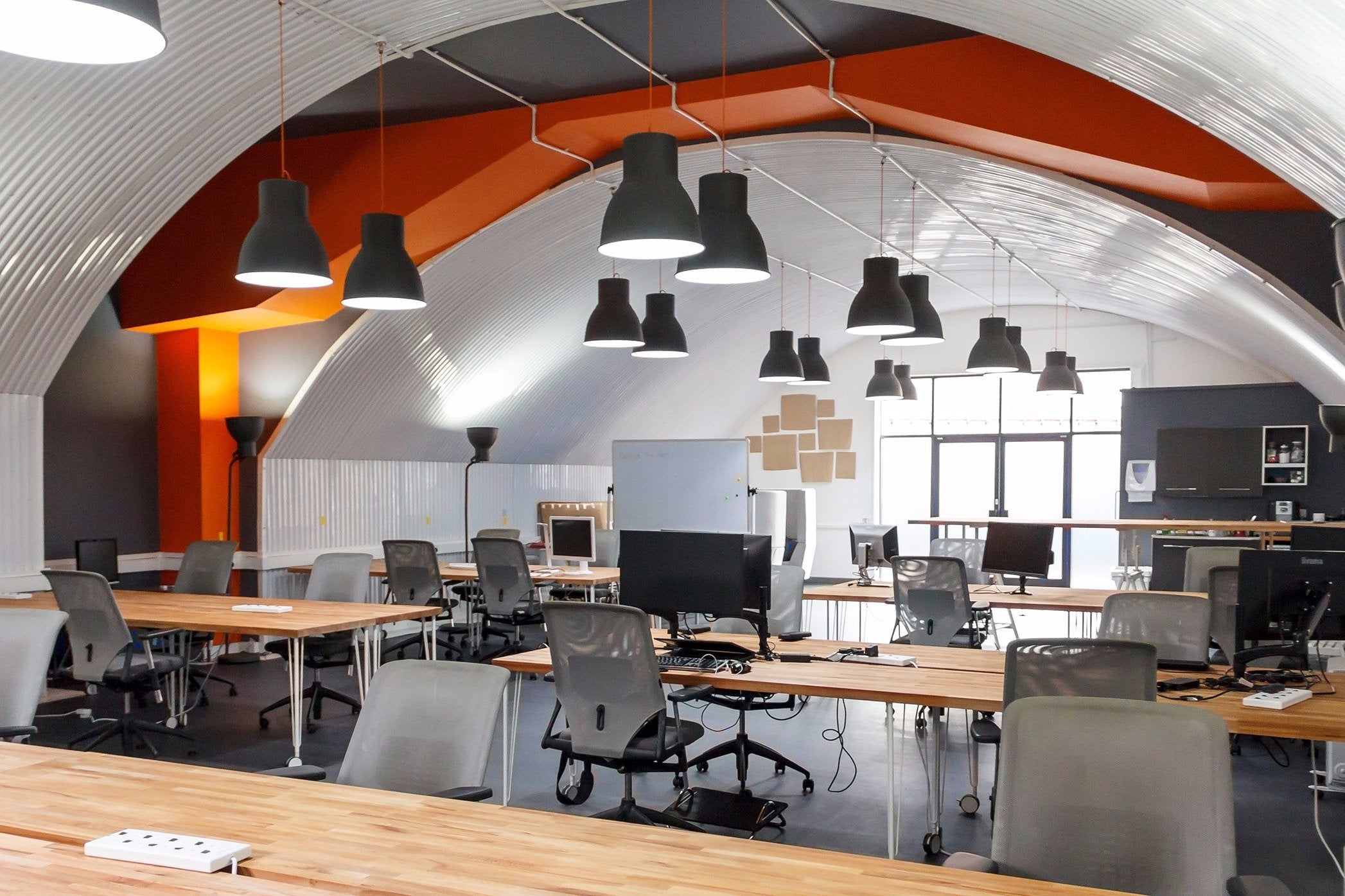 The ArchCreatives co-working hub in Leamington Spa has doubled its office space to accommodate new members and step up production, having released a number of members' games in the past year including LA COPS and Lumo Deliveries. Two more releases are scheduled for the immediate future.
Based in a railway arch underneath Leamington Spa station since founding last year, ArchCreatives have attracted new investment and are recruiting to build both art and development teams, hence the doubling in size of their facilities.
"The Arch collective doubling in the space of a year has exceeded even our expectations," said Ollie Clarke, who co-founded Arch Creatives and developer Modern dream with Helena Santos. "We're eternally grateful for the support the Leamington local council and Warwick county council have provided along with industry bodies UKIE, BAFTA and industry games legend SEGA."
Also part of the group are Alec Darby's Darbotron, Dan Walters' Calvino Noir and Steve Sopps Lumo Developments.