Arcadia is Microsoft's new game streaming tech - Report
Xbox maker said to be working on a cloud service to run games, apps across its core platforms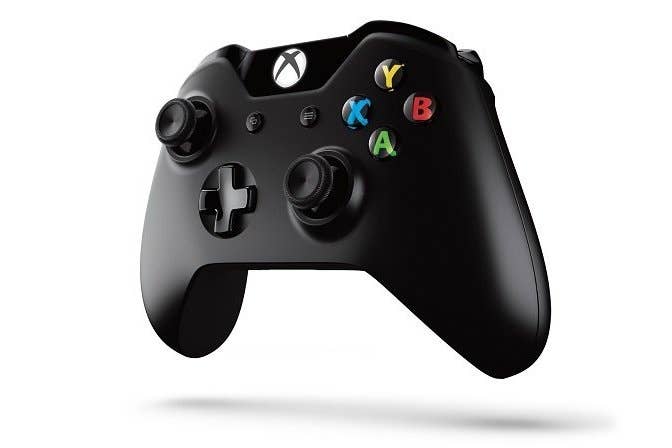 It's already been widely reported that Microsoft is working on game-streaming technology, long enough that the company has apparently started over at least once. According to a new ZDNet report, Microsoft halted work on one such project called "Rio," and has since begun building a new streaming service code-named "Arcadia."
ZDNet's Mary Jo Foley cites sources within Microsoft with the news that Arcadia is being worked on by a new team in the company's Operating Systems Group. A job listing for the team says it will be working "to bring premium and unique experiences to Microsoft's core platforms."
Arcadia is said to run on Microsoft's Azure cloud technology, and will let users stream apps as well as games. While there was talk of having Arcadia stream Android apps and games to Windows devices, Foley reported that particular feature has been tabled for the moment.