AppsFlyer: In-app gaming purchase revenue declined 35% globally in 2021
Decrease follows Apple's iOS 14.5 update that asks users permission for apps to track their data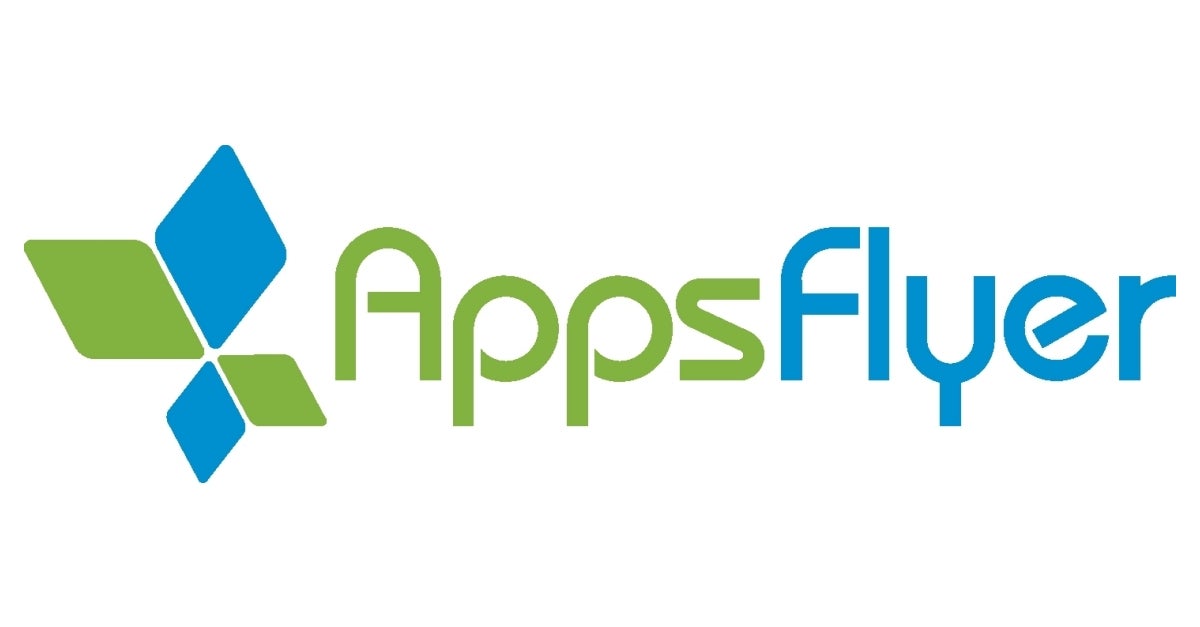 Today AppsFlyer said in a report that in-app mobile gaming purchase revenue declined 35% globally in 2021 following Apple's App Tracking Transparency update.
The analytics company's State of Gaming App Marketing said that this decline came as the tech giant's new operating system firmware allowed users more privacy with their app usage.
The tech giant shared last year that the average app contains six different data trackers.
With the rollout of iOS 14.5, it is now a requirement that all mobile apps must not ask for permission from users to gather tacking data.
Additionally, during 2021 AppsFlyer said that in-app advertising revenue increased by 55% on Android devices. Which the report said was driven by hyper causal and hardcore games.
"Data privacy in the United States has become one of the biggest growing concerns around technology, and this is reflected in the 39% consumer opt-in rates of Apple's ATT framework - which is much lower than the global average," said AppsFlyer head of gaming Brian Murphy.
"Consumer privacy will continue to improve as limitations of data usage will be introduced in other platforms. Gaming marketers in 2022 must focus on engagement and measuring."