AppsFlyer secures $210m in latest funding round
General Atlantic leads Series D round, brings AppsFlyer total funding to $294 million since 2011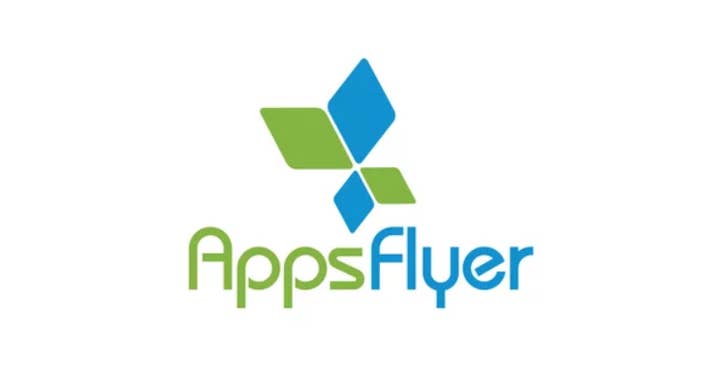 Analytics and attribution platform AppsFlyer has closed a Series D funding round worth $210 million.
This investment comes three years after AppsFlyer's previous round, and brings the company's total funding to $294 million since being founded in 2011.
Since 2017, AppsFlyer has quadrupled the size of its team to 850 employees across 18 offices worldwide.
It is one of the fastest-growing software service firms, with an annual recurring revenue of $150 million last year, up from $1 million five years prior.
Led by New York-based General Atlantic, the investment deal will see the private equity firm's general manager Alex Crisses, and co-president Anton Levy join AppsFlyer's board of directors.
General Atlantic was joined by existing investors Qumra Capital, Goldman Sachs Growth, Deutsche Telekom Capital Partners, Pitango Venture Capital, and Magma Venture Partners.
"We are excited to partner with a company that has an experienced team and a culture focused on the customer," said Crisses.
"Attribution is becoming the core of the marketing tech stack, and AppsFlyer has established itself as a leader in this fast-growing category.
"AppsFlyer's commitment to being independent, unbiased, and representing the marketer's interests has garnered the trust of many of the world's leading brands, and we see significant potential to capture additional opportunity in the market."