Applications open for Kinect for Windows dev kits
$399 for early access to sensor SDK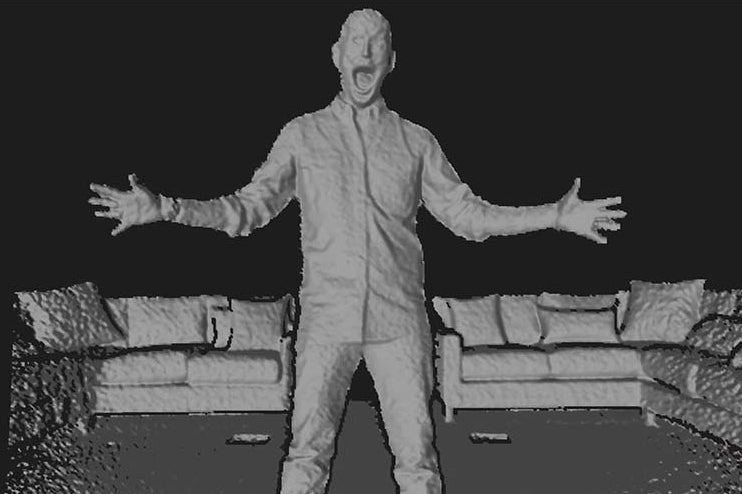 Applications are now open to join the Kinect for Windows developer kit program. Whilst the sensor and SDK won't be available for general release until 2014, successful applicants will receive their units, as well as other benefits, in January of this year.
The cost for the Windows kit will be $399, or "local equivalent." Included for that price are a pre-release sensor bar, later upgraded to a final model, direct early access to Windows for Kinect engineers via webcasts and a private forum and early API access.
Availability is limited and applications must be completed by 9am Pacific time on July 31. More details can be found here.