Apple's tech SVP departs executive team
Company confirms Bob Mansfield still working on special projects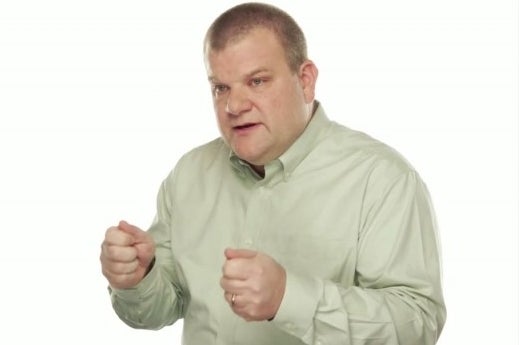 Apple's senior vice president of technologies, Bob Mansfield, is no longer part of the company's executive team.
"Bob is no longer going to be on Apple's executive team, but will remain at Apple working on special projects reporting to [CEO] Tim [Cook]," Apple's Steve Dowling told AllThingsD.
Mansfield has a long history with Apple, joining the company in 1998, and more recently was the star of a number of product videos for the iPhone 5 and the MacBook Pro. In June 2012 he actually retired from Apple but returned in August to lead the new technologies group and agreed to stay with the company until 2014, a decision reportedly influenced by the departure of iOS software head Scott Forstall.
"Bob Mansfield will lead a new group, Technologies, which combines all of our wireless teams across the company in one organization, allowing us to innovate in this area at an even higher level," said Cook in October.
"This organization will also include all of our semiconductor teams, who have some very ambitious plans. As part of this, I am thrilled to tell you that Bob will remain with Apple for an additional two years. Bob has led some of our most challenging engineering projects for many years."
Apple is currently preparing to launch iOS 7, which marks a new look and feel for the operating system.