Apple's Q1 sets records, but stock drops
Record revenue over $54 billion, over 75 million iOS devices sold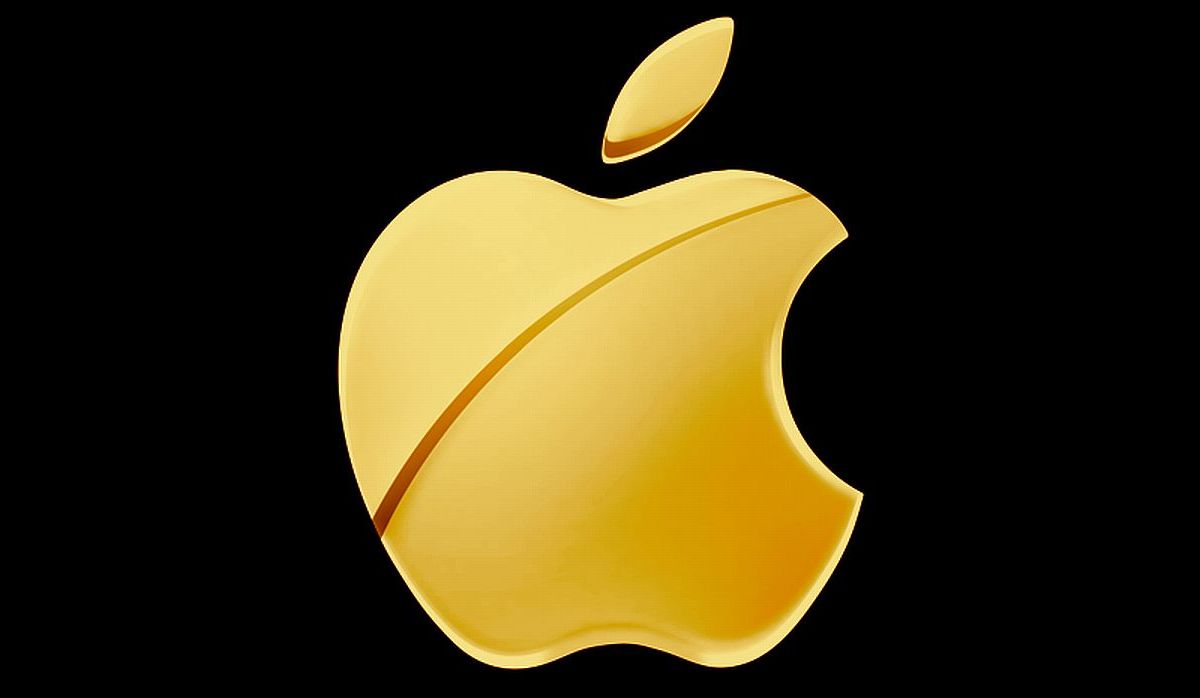 Apple once again had a record-setting quarter that ended December 31, posting revenue of $54.5 billion and net profits of $13.1 billion, which represents $13.81 per share. The company's performance set new records; last year's Q1 (which was 14 weeks instead of 13 weeks) had revenue of $46.3 billion and net profit of $13.1 billion, or $13.87 per share. Sales of iPhones and iPads set new records, while Mac sales dropped.
Apple's growth was led by greater sales in China (up 67 percent) and new products introduced late last year. While Apple didn't break down sales of specific models, the company did provide overall numbers: 47.8 million iPhones sold, compared to 37 million in the same quarter last year; some 22.9 million iPads were sold, compared to 15.4 million. Mac sales dropped, though, to 4.1 million from 5.2 million. The iPhone's market share in the US is now over 50%, CFO Peter Oppenheimer noted in his remarks.
The iPad sales growth represented a 60 percent improvement over weekly sales; Apple is selling over 1.5 million iPads per week. Apple could not build enough iPad minis to meet demand, according to CEO Tim Cook. "We were constrained every week, and ended the quarter with significant backlog," Cook said.
Apple's stock dropped over 10 percent in after-hours trading, reflecting investor nervousness over future Mac sales, and the fact that Apple failed to beat estimates for sales. The reduced Mac sales also caused concern. Apple blamed reduced Mac sales on production constraints on new Mac models, since many people would hold off buying older models while waiting for the latest version.
Apple noted they have paid out over $7 billion to app developers so far. Given the popularity of games as the #1 category on the iPhone and the iPad, it's likely that the majority of that revenue has gone to games. Over 40 billion apps have been downloaded, and over 300,000 native iPad apps are in the store.
Cook was asked about innovation in the upcoming year, and he professed to be "incredibly excited" about the "very full" product pipeline for the upcoming year. Cook also noted that more Apple TV units were sold last quarter than ever before, over 2 million, which is up over 60 percent year over year. "Apple TV "remains an area of intense interest for Apple," said Cook. He wouldn't comment further, other than to say Apple would "continue to pull the string and see where it leads."
Cook sees cannibalization as a huge opportunity. "We never fear it," Cook said. "We know iPhone has cannibalized the iPod, iPad has cannibalized the Mac, and that doesn't worry us." Cook believes the tablet market will be larger than the PC market at some point, and that day is growing closer, Cook said.
Apple's iPad is now selling at a rate that would mean close to 90 million units sold in 2013, even without any growth. In other words, the total number of iPads sold in one year would be more than all of the Xbox 360's sold, or PS3's, and about the number of Wii's sold... ever. The iPhone sales are even more stunning, with close to 4 million sold per week. At the current rate, 200 million new iPhones sold in 2013 would not be a surprise. These numbers explain why game publishers remain intensely interested in creating games for Apple products.
One final statistic of note: Apple now has $137.1 billion in cash. If there's a strategic acquisition to make, Apple can certainly make it.