Apple Watch dev Everywear secures €2m in funding
Om Malik of True Ventures to join Everywear's board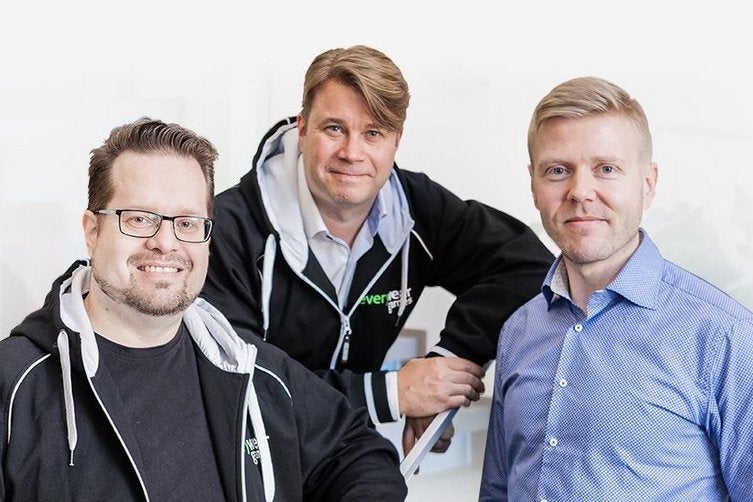 Everywear Games, a studio focused on titles for Apple Watch, has just secured €2 million in seed funding from True Ventures, Lifeline and Sunstone.
As part of the deal Om Malik, a partner at True Ventures, will join Everywear's board.
"We are absolutely thrilled to welcome True Ventures and have Om Malik join our board of directors. True is one of the first investors to win in the wearable space. The insights and network which Om Malik bring to the table are simply unrivalled," said Aki Järvilehto, CEO of Everywear Games.
The studio created RPG Runeblade as a launch title for the Apple Watch.
"I became deeply interested in Everywear Games when I saw their vision put into practice with Runeblade," said Malik.
"It was clear to me they understood what kind of entertainment works on a smartwatch, and that their team's pedigree could execute and iterate. I look forward to working closely with Everywear as this new gaming platform evolves."