Apple unveils new app pricing options
Developers using App Store will have more flexibility in price points, managing exchange rates and more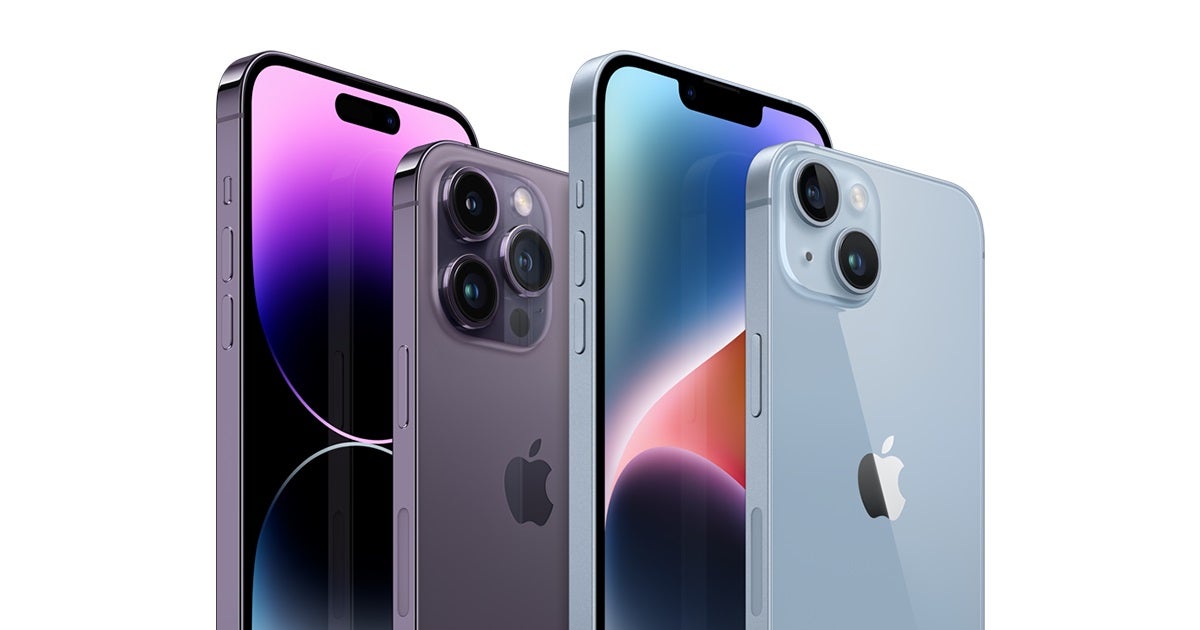 Apple has announced changes to its App Store pricing model, which will give developers using the platform more options for setting prices starting from next year.
The update will add an additional 600 set price points and 100 higher points "available upon request," giving users a total of 900 different pricing options to choose from.
The prices will range from $0.29 to a high of $10,000 should the price be requested.
From today, app makers will also be able to manage currency, taxes and conversions easier with automatic price generating across multiple territories, based on the price of one store.
"This means, for example, a Japanese game developer who gets most of their business from Japanese customers can set their price for the Japan storefront, and have their prices outside of the country update as foreign exchange and tax rates change," Apple said in a blog post explaining the changes. "All developers will also be able to define availability of in-app purchases by storefront."
Apple will roll out the pricing option updates in spring 2023.
Last month, the company also shared updated App Store guidelines pertaining to crypto and NFTs. Apple said that both are permitted on the storefront, as long as they don't direct users to external purchasing methods.