Apple to launch dividend and share repurchase programme
Tech giant announces news in latest conference call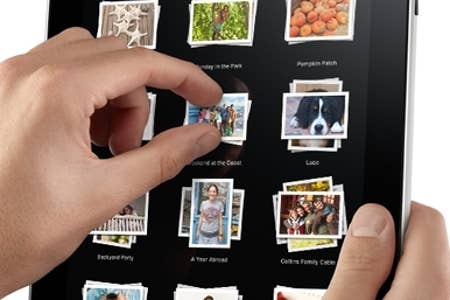 In a conference call from CEO Tim Cook and CFO Peter Oppenheimer, Apple announced it would begin a dividend and share repurchase programme.
"We have used some of our cash to make great investments in our business through increased research and development, acquisitions, new retail store openings, strategic prepayments and capital expenditures in our supply chain, and building out our infrastructure. You'll see more of all of these in the future," said Cook.
"Even with these investments, we can maintain a war chest for strategic opportunities and have plenty of cash to run our business. So we are going to initiate a dividend and share repurchase program."
Dividends will begin at a rate of $2.65 per share in Q4, while the $10 billion share repurchase scheme will begin September 30, and will be stretched out over a three year period.
"Combining dividends, share repurchases, and cash used to net-share-settle vesting RSUs, we anticipate utilising approximately $45 billion of domestic cash in the first three years of our programs," added Oppenheimer.
"We are extremely confident in our future and see tremendous opportunities ahead."
During the call Cook also pointed to the company's successes, with 37 million iPhones sold in Apple's most recently reported quarter, and 55 million iPads since the launch of the original SKU in spring 2010. He predicted that by 2015 that number would rise to 325 million units, and that the tablet market would eventually outstrip the PC.