Apple senior VP of hardware retires
Bob Mansfield exits after heading up iPhone and iPad production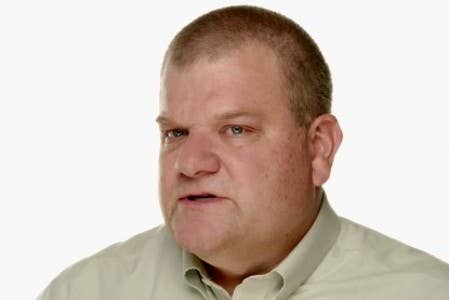 Apple's senior vice president of hardware engineering Bob Mansfield has started the process of retiring from his role after 14 years with the company.
"Bob has been an instrumental part of our executive team, leading the hardware engineering organisation and overseeing the team that has delivered dozens of breakthrough products over the years," said CEO Tim Cook.
"We are very sad to have him leave and hope he enjoys every day of his retirement."
Mansfield was key in the hardware engineering behind the iPod, iPhone and the iPad, and would be instantly recognisable to those who have seen the launch videos for the products. He will be replaced by Dan Riccio, who is currently Apple's vice president of iPad hardware engineering
"Dan has been one of Bob's key lieutenants for a very long time and is very well respected within Apple and by the industry," continued Cook.
"Our hardware engineering team is the best engineering team on earth and will not miss a beat during the transition."