Apple sells record number of iPhones, iPads
Company sets new marks by selling 51 million phones, 26 million tablets over holiday quarter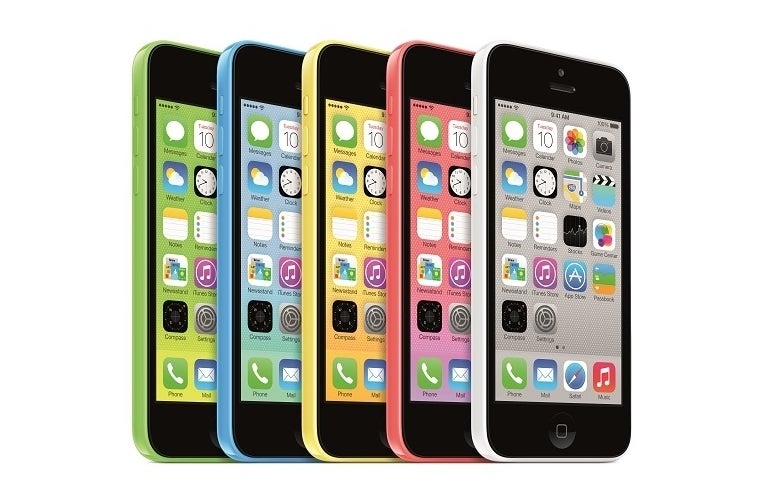 Apple ended 2013 on a high note, as the company today announced its quarterly results, revealing it broke a number of records in the three months ended December 28. The quarter saw Apple post its highest quarterly revenues of all time, as well as quarterly records for iPhones sold and iPads sold.
For the three months, Apple sold 51 million iPhones, up nearly 7 percent from the year-ago quarter. As for iPads, Apple sold 26 million of the popular tablets, up more than 14 percent year-over-year. While it didn't set any records, the company's Mac sales were also up, with the 4.8 million computers sold representing a 19 percent year-over-year surge. The iPod was the only product line to shrink year-over-year, as Apple sold just over 6 million of the devices, down more than 52 percent year-over-year.
All those sales pushed Apple's quarterly sales to an all-time high of $57.6 billion, up nearly 6 percent year-over-year. The company also posted net profits of $13.1 billion, which is flat compared to the year-ago quarter.