Apple revenue up 33% year-on-year
But quiet on Watch sales numbers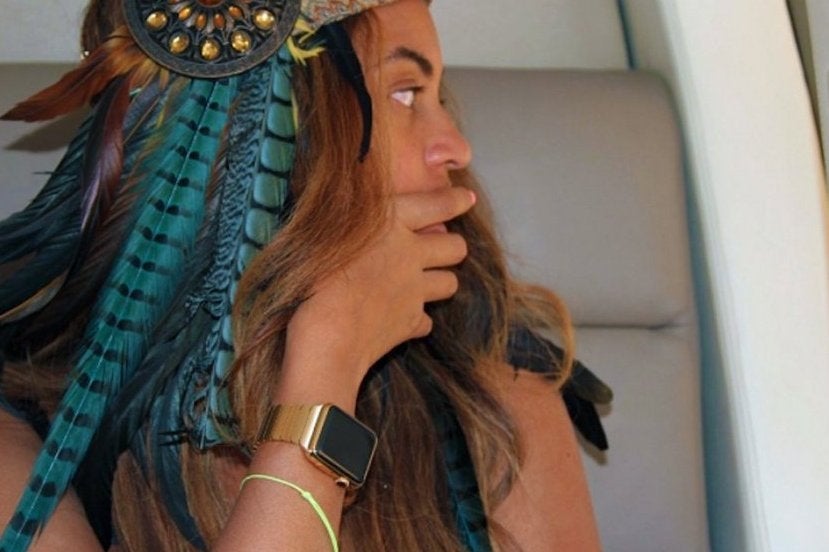 Apple has released its latest financial results, including a quarterly revenue of $49.6 billion - up 33 per cent on the same period last year - and quarterly net profit of $10.7 billion.
Apple attributed the growth to "record third quarter sales of iPhone and Mac, all-time record revenue from services" and the launch of the Apple Watch, which went on sale on April 24.
Crucially, Apple did not use the opportunity to boast about how many watches it actually sold. Watch sales were lost in the "other products" category, which is also home to the iPod, Apple TV, Beats headphones and other accessories.
"We had an amazing quarter, with iPhone revenue up 59 per cent over last year, strong sales of Mac, all-time record revenue from services, driven by the App Store, and a great start for Apple Watch," said CEO Tim Cook in a statement.
"The excitement for Apple Music has been incredible, and we're looking forward to releasing iOS 9, OS X El Capitan and watchOS 2 to customers in the fall."
The company also revealed that international sales accounted for 64 per cent of the quarter's revenue.
"In the third quarter our year-over-year growth rate accelerated from the first half of fiscal 2015, with revenue up 33 per cent and earnings per share up 45 per cent," added CFO Luca Maestri.
"We generated very strong operating cash flow of $15 billion, and we returned over $13 billion to shareholders through our capital return program."