Apple reveals iPhone 6 and iPhone 6 Plus
Update: And the Apple Watch for notifications and fitness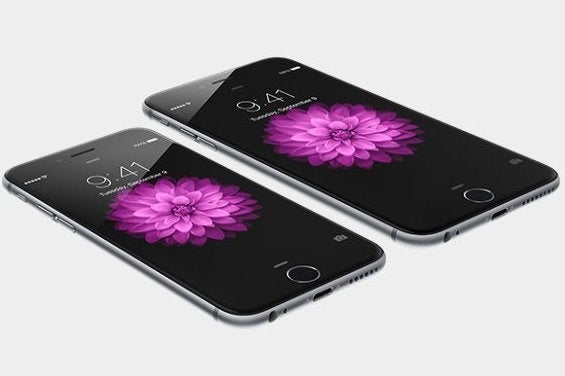 Apple has confirmed it's releasing two new iPhones, the iPhone 6 and the larger iPhone 6 Plus, as well as a new Apple Watch which will work with the iPhone.
Both phone screens will have a new Retina HD functionality for sharper images. The iPhone 6 boasts a 4.7 inches screen and the Plus 5.5 inches with a 1920 x 1080 display.
Super Evil Megacorp CCO Stephan Sherman took to the stage to show off the studio's new game Vain Glory, which uses new Apple Metal game development technology.
Apple also revealed a number of developers currently working on titles. That list included Disney, Square Enix, Epic Games and Gameloft.
"With iOS 8 and Metal, developers can put even more performance into their games," said Apple.
"The A8 is able to sustain performance-intensive tasks, like playing a game at higher frame rates."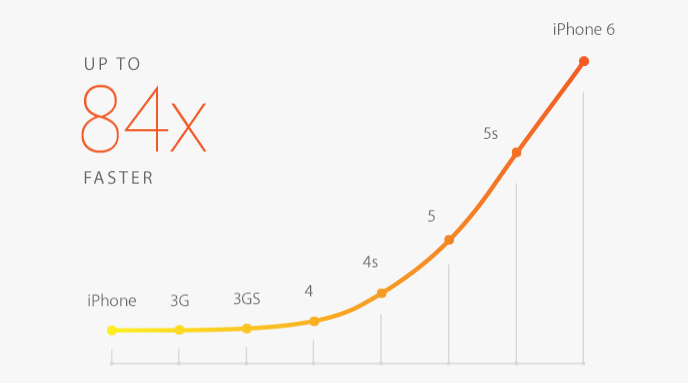 Back in the UK developer Rebellion got in touch to reveal they were also using Metal.
"We're excited to be working so closely with Apple's technology in our Asura Engine as it will empower us to code to the metal, remove some of the main rendering bottlenecks and bring even better looking, more immersive games to iOS devices," said CTO Chris Kingsley.
"Metal is leading the way in the next generation of mobile rendering technologies. It could be a real turning point for mobile gaming."
The phones will be able to pre-order on Friday and will start to ship on September 19.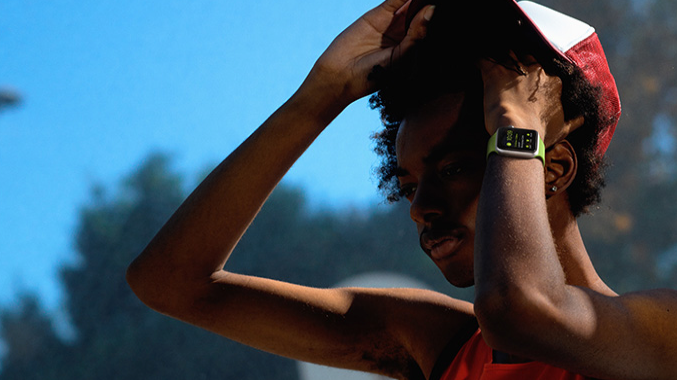 Apple also announced the Apple Watch, "an all-day fitness tracker and a highly advanced sports watch in a single device." It can track heartbeats and movement as well as letting you get notifications straight from your iPhone. No release date or price was announced.
"WatchKit lets developers make apps that appear right on the home screen of Apple Watch."