Apple poised to launch cheaper iPhone - report
New device targeted at emerging markets could be released by the end of the year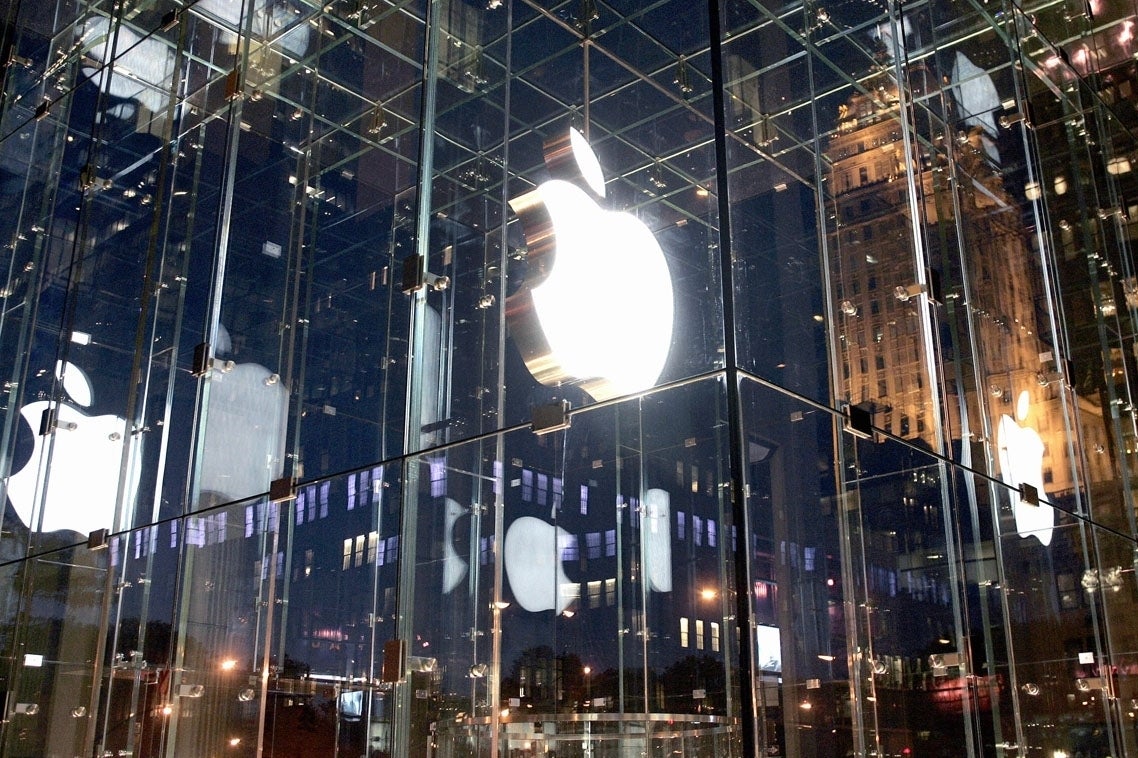 Apple is developing a low-cost version of the iPhone to combat the rising popularity of competing handset manufacturers like Samsung.
According to a report on the Wall Street Journal, which cites "people briefed on the matter," a less expensive iPhone has been on the table since 2009, but changing market conditions has prompted Apple to consider launching the device in the second half of 2013.
The specs for the device are still unknown, but sources claim that Apple will cut costs by using a shell made from polycarbonate plastic and a mix of parts from older iPhone models.
The iPhone has led the smartphone market for many years, but the rapid spread of Google's Android operating system through the sale of cheaper handsets has both weakened its supremacy and facilitated the rise of a powerful competitor in Samsung.
In an earnings preview yesterday, Samsung estimated its Q4 profits at more than $8 billion, the fifth quarter in a row that its financial results have broken internal records. That follows the Samsung Galaxy S III overtaking the iPhone 4S as the world's best-selling smartphone in Q3.
A cheaper iPhone will be even more important to the world's many developing mobile markets, particularly China, where existing iPhone models have been undercut by affordable Android handsets.
Citing information from IDC, the Wall Street Journal reports that Apple's share of global smartphone shipments fell from a high of 23 per cent in Q4 2011 to 14.6 per cent by the close of Q3 2012. By contrast, Samsung's global share increased from 8.8 per cent in Q3 2010 to 31.3 per cent in Q3 2012.
The story has also been reported by the Taiwan-based wesbite Digitimes.