Apple names Design Award winners
Super Evil Megacorp, Mediocre AB, Hipster Whale and Triada Studio win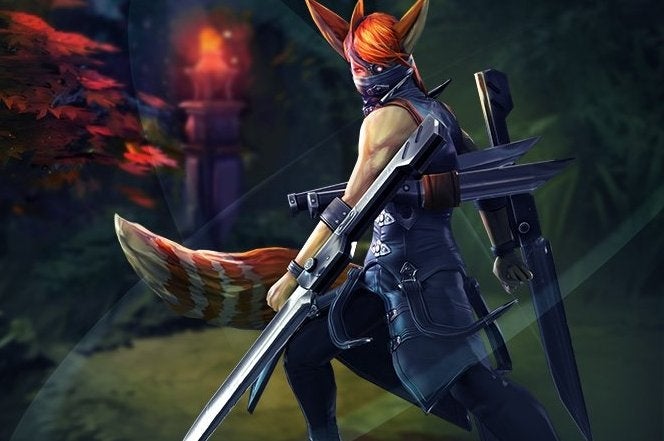 Apple has announced the winners of its Design Awards 2015 and it's games that lead the way. A full list of the gaming winners and Apple's judgements on them are below.
Shadowmatic - Triada Studio
"Selected as an Apple Design Award winner for its attention to detail, high-fidelity rendering, excellent execution, and perfect representation of Multi-touch game play."
Crossy Road - Hipster Whale
"Full of whimsy and fun lo-fi artwork, Crossy Road fuses art, commerce, design, and marketing into a game with heart and personality that's deserving of an Apple Design Award."
Does Not Commute - Mediocre AB
"Does Not Commute wins an Apple Design Award for its highly stylize and beautiful late 1960s aesthetic, which is carried throughout every detail of the game."
Vainglory - Super Evil Megacorp
"Vainglory is selected as an Apple Design Award winner because it delivers beautiful, high-fidelity graphics and animations, offers an incredibly polished and immersive experience, and enables a fast-paced, endless multiplayer experience on iOS."
Both winners in the student category were also games, jump-O from Gabriel Mathias Rocha and Victor Lappas Giménez and Elementary Minute by Klemens Strasser.