Apple hiking app prices
Exchange rates blamed as bumps take effect in Canada, Europe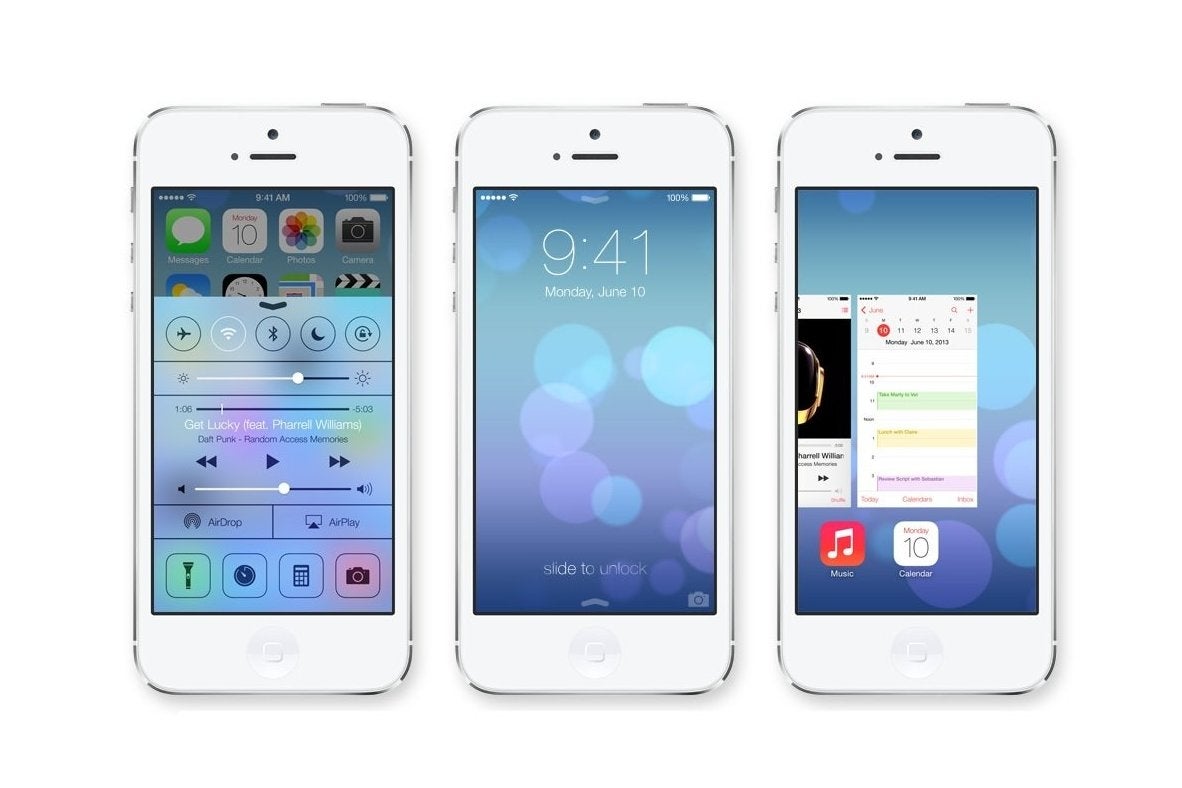 UPDATE: Price hikes have now been implemented in multiple markets. For Canada, the minimum app price has risen from $0.99 to $1.19, with raises also taking place at higher price points. For example, $2.99 apps are now $3.49, while $6.99 apps are $7.99. The UK App Store has seen a similar adjustment, with the minimum price for premium apps rising from 69p to 79p.
The original story follows below.
Apple is planning to hike app prices for customers in Canada, Norway, and the European Union, according to a Canadian Press report. The wire service cites an email sent to developers on Wednesday, saying the price bumps would be made within 36 hours.
As of this writing, prices for premium apps in the Canadian App Store appeared to be unchanged, with an abundance of offerings still available at the $0.99 price point.
Apple reportedly blamed the price increase, at least in Canada, on foreign exchange rates. The Canadian dollar has been trending downward recently, going from parity with the US dollar at the beginning of 2013 to being worth just 86 American cents this week. That decline has accelerated recently as the price of oil has dropped.