iPad sales surge 151 percent as Apple Q2 earnings beat estimates
The company continues its relentless growth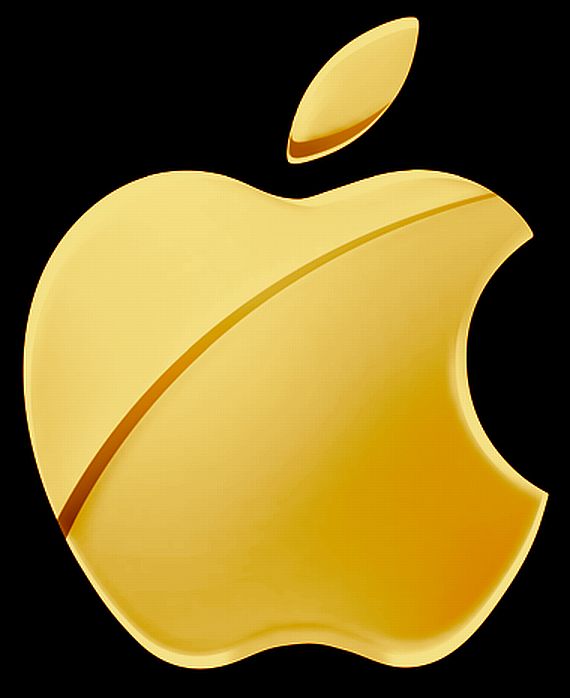 Apple's latest quarter once again beat Wall Street expectations in both revenue and earnings, sending its shares up 4% after the close of the market. Apple's revenue for their fiscal second quarter was $39.2 billion, up from $24.67 billion in the same quarter last year. Apple's profit was $11.6 billion, which works out to $12.30 per share, up from $6.40 per share in last year's Q2.
Analysts had expected Apple's earnings to be $10.04 a share on $36.81 billion in revenue, according to a consensus estimate from Thomson Reuters.
This is all driven primarily by iOS; Macintosh unit sales grew by 7% compared to last year, while iPod unit sales declined 15%. Looking at the specific hardware numbers, Apple sold 35.1 million iPhones during the quarter, an increase of 88%. The company also sold 11.8 million iPads, an increase of 151%.
Putting the numbers in perspective, Microsoft sold about 16 million Xbox 360s worldwide in 2011, and Sony is expected to sell about 15 million PS3s worldwide for their fiscal year (which ended in March). Nintendo's total 3DS sales from March 2011 to March 2012 will probably end up at about 12 million units worldwide.
Apple is currently selling almost 12 million iPhones every month, and about 4 million iPads every month. Apple is selling about 10 times as many iPhones every month as Microsoft sells Xbox 360s, and about 4 times as many iPads (and 12 times as many iPhones) as Nintendo sells 3DS units every month.
Given Apple's track record for the past several years, we should expect their sales to continue to improve, with new versions of hardware and their operating systems arriving every year. It's easy to see from those numbers why game publishers are paying very close attention to the iOS smartphone and tablet markets.