Apple confirms acquisition of Kinect maker PrimeSense
Deal reportedly worth $360 million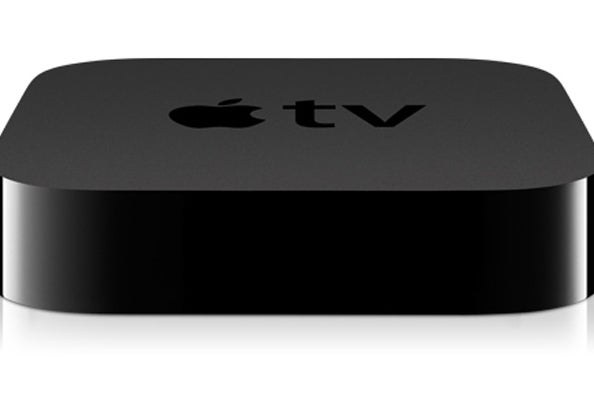 Apple has confirmed the acquisition of PrimeSense, the Israeli-based motion sensor company.
The business is best known for providing the sensors for Microsoft's Kinect peripheral for the Xbox 360 although it did not contribute to the new Kinect model found in the recently released Xbox One.
The deal has been rumoured for some time, with some reports suggesting Apple paid $360 million for the firm.
"Apple buys smaller technology companies from time to time, and we generally do not discuss our purpose or plans," said a spokesperson.
Speaking to the BBC, Nitin Bhat of consultant firm Frost & Allen said Apple wants to bring its business up to date with current tech trends.
"Usage of gesture-based, touch-less control of devices is one of the big mega trends in the industry right now," he said.
"From Apple's perspective it looks like an attempt to make its current gadgets a lot more attractive by offering such a feature on them. It could also look to incorporate this technology in future portfolio of devices which could include an Apple TV."