Apple CFO to retire in September
Peter Oppenheimer will be replaced by Luca Maestri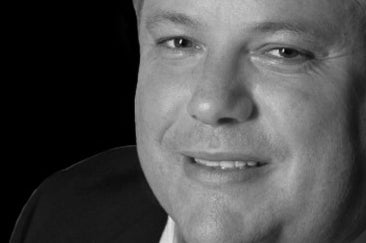 Apple's senior vice president and CFO Peter Oppenheimer will depart the company at the end of September this year and will be replaced by Luca Maestri, currently Apple's vice president of Finance and corporate controller.
"I love Apple and the people I have had the privilege to work with and after 18 years here, it is time for me to take time for myself and my family," said Oppenheimer.
"For quite some time, I have wanted to live on the central coast of California and get more involved at Cal Poly, my alma mater; spend more time with my wife and sons; travel to interesting parts of the world; and something I have wanted to do for years- finish the requirements for my pilot's license."
Oppenheimer joined Apple in 1996 and worked his way from controller for the Americas. In his most recent role reported directly to Apple CEO Tim Cook.
On Monday Oppenheimer also announced he was joining the board of multinational investment banking firm Goldman Sachs as director.
"Peter has served as our CFO for the past decade as Apple's annual revenue grew from $8 billion to $171 billion and our global footprint expanded dramatically. His guidance, leadership and expertise have been instrumental to Apple's success, not only as our CFO but also in many areas beyond finance, as he frequently took on additional activities to assist across the company. His contributions and integrity as our CFO create a new benchmark for public company CFOs," said Cook.
"Luca has over 25 years of global experience in senior financial management, including roles as a public company CFO, and I am confident he will be a great CFO at Apple. When we were recruiting for a corporate controller, we met Luca and knew he would become Peter's successor. His contributions to Apple have already been significant in his time with us and he has quickly gained respect from his colleagues throughout the company."
Maestri is a relative newcomer to Apple, having joined the company in March of last year.