Apple and Samsung CEOs to enter settlement talks
iPad and iPhone patent dispute rumbles on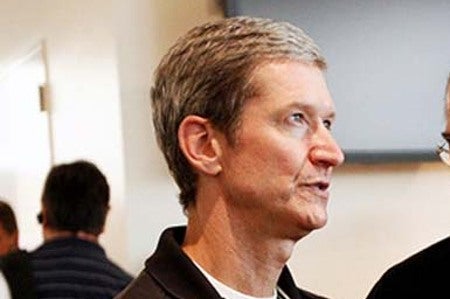 Apple's Tim Cook and Samsung CEO Choi Gee-sung will face each other in talks in an attempt to settle the companies' ongoing patent battle.
Reuters reports that U.S. District Judge Lucy Koh has asked the two men, and their general counsels, to attend a settlement conference aimed to resolve a disagreement over Samsung allegedly aping Apple's device designs.
The trial for Apple Inc v. Samsung Electronics Co Ltd et al, 11-1846 case is set for July.
In August last year Apple was victorious in a preliminary judgement regarding the case, when it attempted to prevent the distribution of the Samsung Galaxy Tab 10.1 in Europe.
"It's no coincidence that Samsung's latest products look a lot like the iPhone and iPad, from the shape of the hardware to the user interface and even the packaging," said an Apple spokesperson.
"This kind of blatant copying is wrong, and we need to protect Apple's intellectual property when companies steal our ideas."