App Store downloads hit 20 billion in 2012
Half of all app downloads happened last year, December 2012 the busiest month on record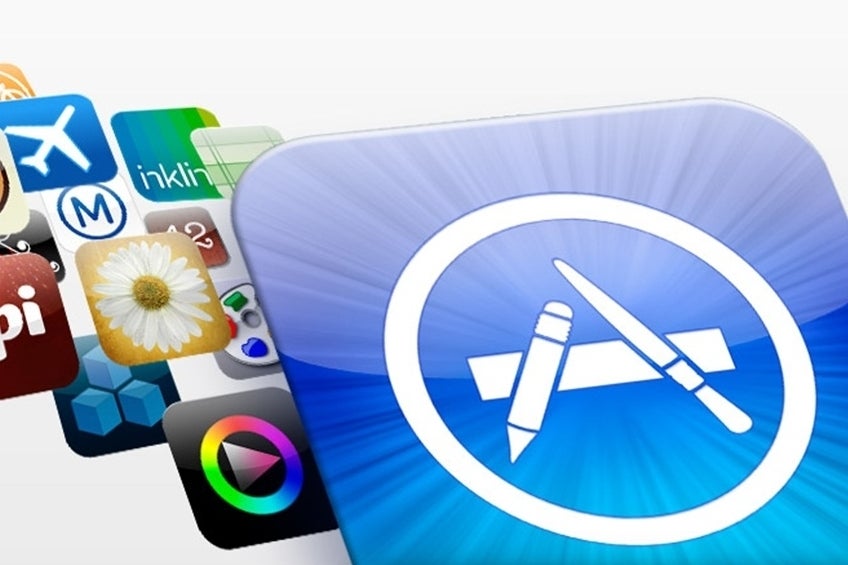 More than 40 billion apps have been downloaded from the App Store, according to new data released by Apple today.
But the bigger surprise is the App Store's rate of growth. Around half of those 40 billion apps were downloaded last year, and December 2012 was the store's busiest month on record with 2 billion downloads.
"It has been an incredible year for the iOS developer community," said Eddy Cue, Apple's senior vice president of internet software and services. "Developers have made over $7 billion on the App Store, and we continue to invest in providing them with the best ecosystem so they can create the most innovative apps in the world."
Temple Run was downloaded 75 million times in 2012, while Backflip Studios' DragonVale and Supercell's Clash of Clans earned a combined total of $100 million in revenue.