App marketing costs could price indies out of mobile market says new report
Report from W3i says indie developers are facing an 'innovate or die' moment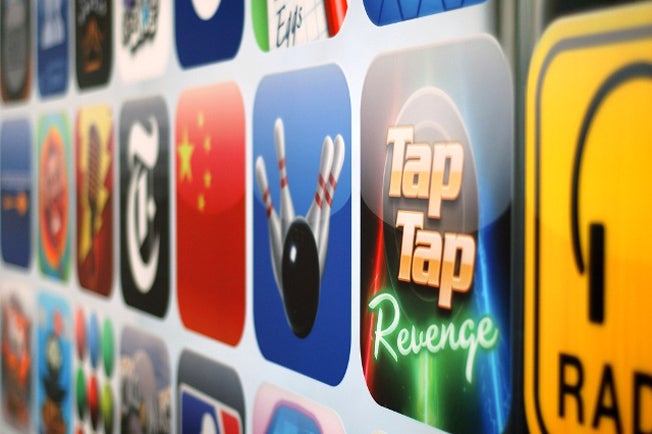 The average cost per user for mobile apps has risen sharply these past few months, according to a new report produced by W3i, an analytics firm specializing in mobile app monetization. The firm says that the average cost per user for Android has risen a sharp 70 percent, up from 30 cents to 51 cents. Costs for Apple's App Store users have also risen steeply, up from 59 cents to 92 cents, a bump of 56 percent.
"The entire user acquisition market is undergoing a sea change that will require mobile developers to re-think how they obtain and monetize their users," said Robert Weber, co-founder of W3i. "This could be the 'innovate or die' moment for a lot of developers as the competition for mobile users continues to heat up."
This 'innovate or die' moment could spell big trouble for smaller indie developers, who could very well be priced out of the competition thanks in part to the expansion of larger developers and publishers into the mobile space.
W3i attributes much of the rising costs to groups like DeNA, which is putting a sizeable chunk of change into the US market.