Apex Legends Mobile generates almost $5m in first week
Portable version of Respawn's battle royale launched May 17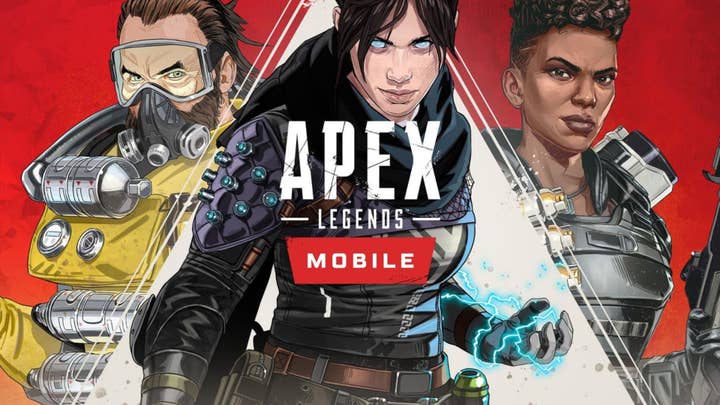 The mobile version of Apex Legends made $4.8 million in revenue in its first week.
Apex Legends Mobile launched globally on May 17, and was the No.1 iPhone game by downloads in 60 countries on the day of release, according to data from Sensor Tower.
In terms of territory, the US saw the most installs during the title's debut week, followed by India and Brazil.
Similar to its PC and console counterpart, Apex Legends is free-to-play, but does contain premium cosmetics and a battle pass.
The US was also the top country for player spending during the same period, generating $2.1 million, 44% of the total revenue. Japan ranked second and Thailand third.
For comparison, the figure dwarfs the estimated $600,000 in revenue that PUBG Mobile generated the week monetisation was implemented. However, it's much less than the $14.8 million that Call of Duty: Mobile made globally during its first week.
While battle royale is a solid revenue driver on mobile, it did not break the top-three most profitable genres for 2021, Sensor Tower noted in an earlier report.
The highest earning subgenres for last year were puzzle, casino and strategy, which picked up $5.1 billion, $4.8 billion and $4.3 billion, respectively.