Apex Legends, Anthem can't save EA's fourth quarter
Revenue and net income down double-digits as company falls off last year's pace, but publisher forecasts a record-setting rebound ahead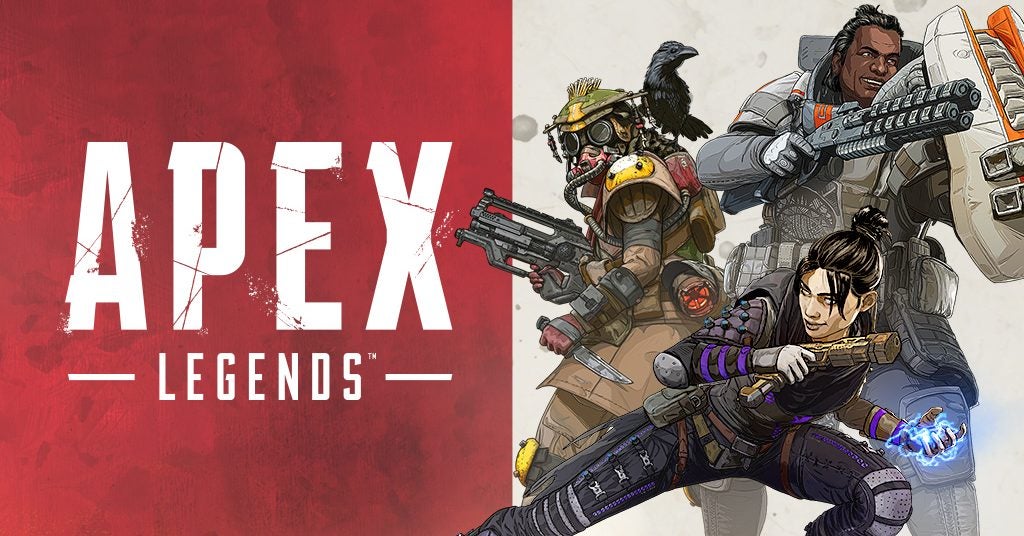 Electronic Arts ended its fiscal year on a sour note.
The publisher today announced its results for the fourth quarter of its fiscal year 2019, revealing revenues down 22% to $1.24 billion and net income down 66% to $209 million. However, net bookings for the quarter were up almost 9% to $1.36 billion.
The recently completed fourth quarter featured the launches of two new IP for EA: BioWare's long-awaited Anthem and Respawn Entertainment's not-at-all-awaited Apex Legends, which was announced and launched on the same day. For comparison, EA's fourth quarter the previous year featured the launches of UFC 3 and the EA Originals titles A Way Out and Fe.
For the full year, EA's net revenue was down 4% to $4.95 billion, bookings were down 5% to $4.94 billion, and net income was off just over 2% to $1.02 billion. The publisher's numbers also revealed a continued shift toward digital revenues, with digital net bookings for the year of $3.72 billion, or 75% of the company's total net bookings. Last year, digital net bookings were 68% of the total.
"We ended our fiscal year with strong growth, driven by our live services business which continued to provide a very large, stable and profitable source of net bookings," EA COO and CFO Blake Jorgensen said of the results. "Looking ahead, we will bring games to an extraordinary variety of players in fiscal 2020 and deliver on our commitment to players with deep live services content for Ultimate Team, Apex Legends, The Sims 4, Anthem, and Battlefield V."
EA is forecasting a significant rebound in the wings, projecting the year ending March 31, 2020 to see revenues up 9% to $5.38 billion, with net income up 154% to $2.60 billion. Both of those marks would represent new records for the company.
As for new releases to help it achieve those marks, EA has no major launches in the current quarter. It expects to have its four annualized sports titles (FIFA, Madden, NBA Live, and NHL) launch in the second quarter alongside the EA Originals Sea of Solitude, with the holiday quarter seeing Respawn's Star Wars Jedi: Fallen Order, and new console games in the Need for Speed and Plants vs. Zombies franchises. At the moment, there is nothing announced for its fourth quarter.