AnyoneGame raises $1 million for Just Sing It
Mobile karaoke game secures funding after strong early performance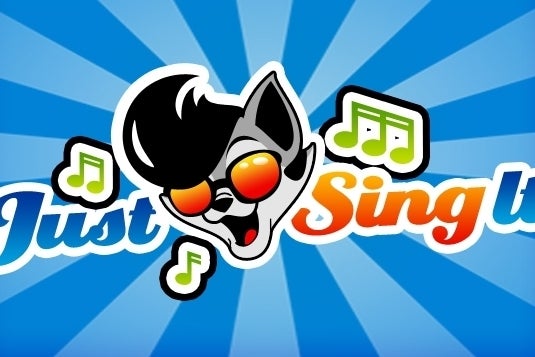 AnyoneGame has raised $1 million in funding for its debut project, the hit Karaoke game Just Sing It.
According to a report on TechCrunch, the funding was raised on the back of Just Sing It's strong early performance. The game was downloaded 80,000 times in its first two weeks, hitting number one in the App Store's music category. AnyoneGame claims it hosted more than 500,000 sessions in that time.
AnyoneGame's investors include Tribeca Venture Partners, Lerer Ventures, m8 Capital and Eniac Ventures among others. AnyoneGame will use the money to further develop the product, and expects to eventually rebrand the entire company as Just Sing It.
In an interview with TechCrunch at the time of the game's launch, Anyone Game's CEO Alec Andronikov outlined his plan to surpass the success of existing Karaoke apps by introducing mechanics from social gaming. Just Sing It's structure is similar to that of Draw Something, with competing players attempting to guess the song the other is singing.