Annual developer survey supports need for gender balance
Females as low as 4 per cent of headcount in some disciplines, salaries lower in all but one area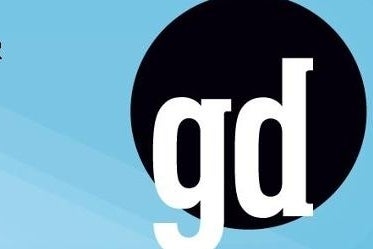 Game Developer Magazine's annual survey has highlighted the ongoing gulf between genders in both headcount and wages.
The results of last year's survey, which were scanned and published by The Border House, indicate that "Programmers and Engineers" and "Audio Developers" are the most male-dominated sectors of the industry, with just 4 per cent female respondents. "QA Testers" were close behind, with only 7 per cent female respondents.
"Producers" showed the highest proportion of female respondents (23 per cent), followed by "Business and Legal" with 18 per cent, "Artists and Animators" with 16 per cent, and "Game Designers" with 11 per cent. The results indicate the pressing need to make the games industry an attractive career choice for female candidates, particularly in more technical areas.
In terms of salary, the results are more troubling - superficially, at least. Audio Developers see the biggest imbalance by far, with males (avg. salary: $83k) earning 65 per cent more than women (avg. salary: $50k). Males working in Business and Legal earn an average annual salary of $108k per year, which is 31 per cent higher than the average female salary of $82k.
Male Artists and Animators earn 29 per cent (avg. salary: $77k) more than females, male QA Testers are paid an extra 24.9 per cent (avg. salary: $49k), and male Game Designers receive an additional 23.6 per cent (avg. salary: $76k).
The smallest discrepancy between salary levels is among Producers - where females are paid an average of $78k a year, or 8.3 per cent less than males. And among Programmers and Engineers females are paid an average of $96k, or 4.5 per cent more than males.
However, while the salary results seem to point to broad inequality within the industry, the survey is not as damning as it first appears. Game Developer Magazine does not break down the results within each field by seniority, and with such a high proportion of male employees in every area of the industry - a minimum of 77 per cent regardless of discipline - the findings are likely skewed by a low proportion of females in highly paid roles.