Anki hires Electronic Arts' Asia-Pacific VP
Mark Bradley takes on chief revenue officer duties at app-integrated toy race car company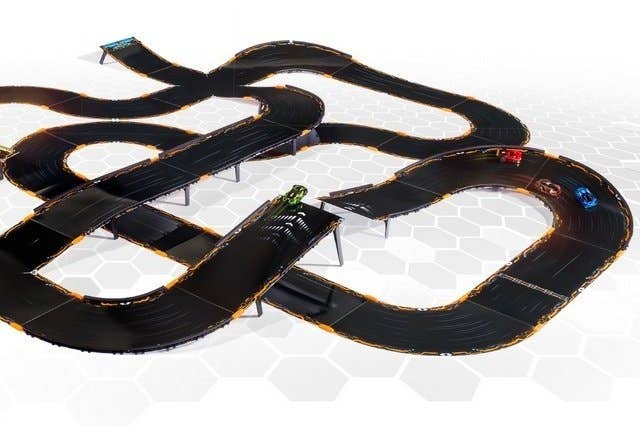 Anki today announced the appointment of Mark Bradley to the newly created position of chief revenue officer. Bradley comes to the company after more than a dozen years at Electronic Arts, where he was until recently the VP and GM of Asia Pacific.
"Mark brings a wealth of knowledge and experience to Anki from working on some of the biggest and best entertainment brands around the world," Anki co-founder and CEO Boris Sofman said. "As we push towards the release of Anki Overdrive, he will be instrumental in helping us achieve our goals this holiday and execute our creative vision to continue to push consumer robotics to the next level; and we look forward to him continuing to do so in the future as we expand and grow into a larger and more diverse company."
Anki, which bills itself as a robotics and AI company, is best known for its Drive toy cars and race tracks that integrate with a downloadable mobile app. Next month will see the launch of Anki Overdrive, which uses a modular track creation system rather than the pre-printed roll-away mats that Drive used as courses.
Anki hasn't been shy about recruiting from traditional game developers. Last year the company picked up Skylanders creative director Joby Otero to be its chief creative officer, and another EA alum in Craig Rechenmacher to serve as chief marketing officer.