Anki taps Activision, EA execs
Skylanders creative director Joby Otero and Origin biz dev VP Craig Rechenmacher join robotic toy maker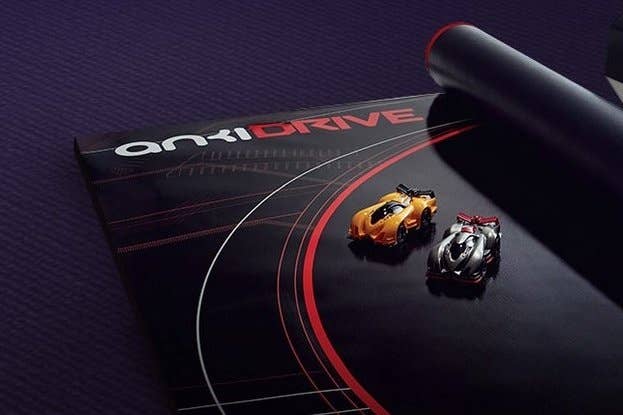 The company behind the app-powered Anki Drive racing playset is dipping into the traditional gaming world for leadership. Anki today announced that it has hired former Activision executive Joby Otero as its chief creative officer, and former Electronic Arts exec Craig Rechenmacher to serve as chief marketing officer.
Otero will bring some particularly relevant past experience with him, having previously worked as Activision's vice president of art and technology, serving as the creative director behind the publisher's own toys-and-tech marriage, the Skylanders video game franchise. Rechenmacher arrives at Anki via Slacker Radio, where he also held the title of chief marketing officer. However, prior to that, he was vice president of marketing and business development for the Origin distribution platform at EA.
The pair are said to be focused on helping Anki Drive become "a more robust interactive experience for players of all ages." Currently, Anki Drive is available as a starter kit for $150, with additional cars costing $50 each. It works with iOS and Android devices.