Anita Sarkeesian named to Time 100
Cultural critic the only gaming representative to crack list of most influential people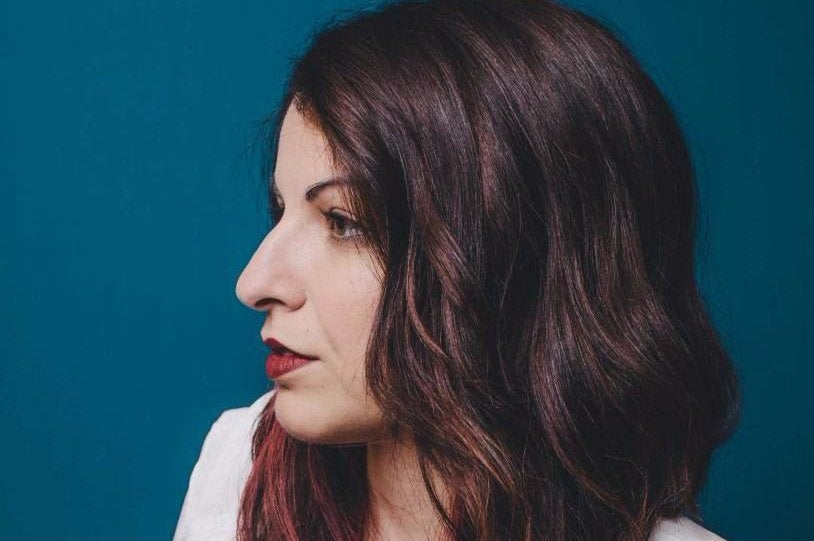 Time unveiled its annual list of the 100 most influential people today, and while various people who have ties to the game industry made the ranking (Microsoft's Satya Nadella and Apple's Tim Cook, for example), just a single person on the Time 100 was known primarily for her work in games. That would be cultural critic Anita Sarkeesian, founder of Feminist Frequency, creator of the Tropes vs. Women in Video Games video series, and frequent target of harassment that last year forced her to flee her home and cancel a talk in the wake of a school shooting threat.
Actor Wil Wheaton penned the text accompanying Sarkeesian's inclusion on the list, saying, "Anita is a feminist for the digital age, using modern tools and platforms to engage thousands of people who want to hear her thoughts and respond to the challenges she raises. A lesser person may throw up her hands and unplug her game console, but Anita is determined to ensure that video games are inclusive and representative of everyone who plays them. As her detractors grow increasingly unhinged, we have proof that her efforts are working."
Sarkeesian released her own statement about the list, saying, "I appreciate the honor of being included in the Time 100. It's gratifying to see Feminist Frequency's educational media criticism work recognized in this way. I'm encouraged that our video series on the portrayal of women in video games is starting to have a tangible impact on the gaming industry at large. This honor also highlights the importance of cultural and media criticism in promoting gender equity."
While Sarkeesian may have been the only gaming representative on the Time 100 this year, the magazine has included people from the industry on a number of previous occasions. Shigeru Miyamoto made the 2007 list amid the runaway success of the Wii. Rockstar Games' Sam and Dan Houser were named in 2009 version of the Time 100 in the wake of Grand Theft Auto IV's release. In 2012, Irrational Games' Ken Levine and Zynga's Mark Pincus made the shortlist of nominees, but were not ultimately included in the final 100.