Animal Crossing: New Horizons US ad campaign dwarfs competitors
Coronavirus lockdown provides captive audience for increased ad spending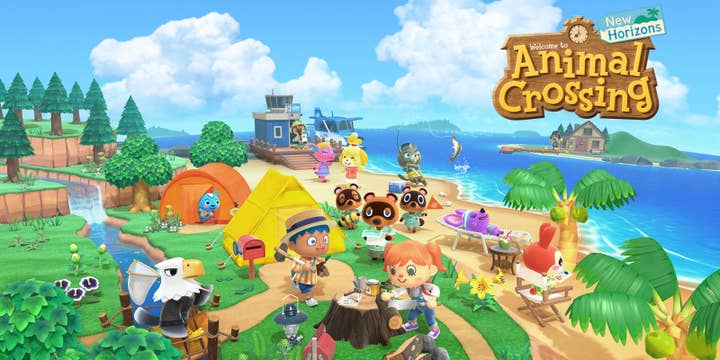 Gaming brands are spending more money on TV advertising during the COVID-19 lockdown, and impressions have nearly doubled in the US.
That's according to data from VentureBeat and iSpot.tv, which found that ad spending in the US reached $19.2 million between March 16 and April 15, generating 1.29 billion impressions.
Many state governments introduced lockdown measures in response to the coronavirus pandemic around late March, providing game companies with a captive audience to sell and advertise to.
Nintendo continues to prioritise Animal Crossing: New Horizons with its current ad campaign, which has surpassed 713 million impressions during the period and far surpassed the exposure of any other game company.
PlayStation had the second-highest number of ad impressions for Final Fantasy 7: Remake with 171.2 million, followed by Bethesda and Doom: Eternal with 147.5 million impressions.
Xbox was fourth with 120.8 million TV ad impressions, and GameFly followed with 58.9 million.
Nintendo's ad campaign appears to be paying dividends too, after it was revealed last week that Animal Crossing reached five million digital sales worldwide in March, making it the best-performing console title that month.