Animal Crossing: New Horizons sold an estimated 5m digital units in March
Superdata: That's a new record for the most digital units sold in a single month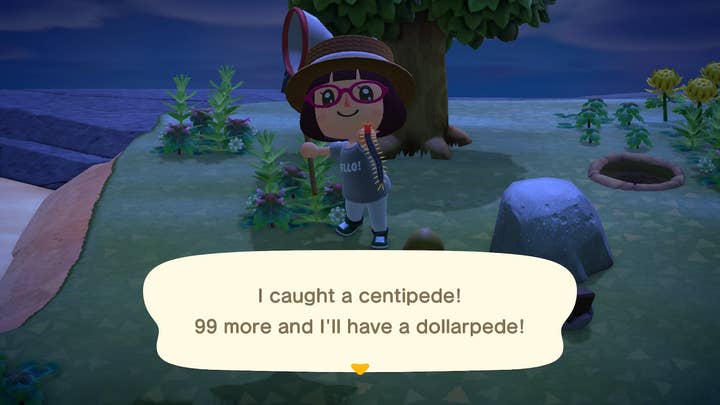 Animal Crossing: New Horizons sold an estimated five million digital copies in its launch month of March, setting a record for the most digital units of a game sold in a single month and making it March's best-selling digital console title.
This is according to Superdata's estimates, which have New Horizons beating the previous single-month record set by Call of Duty: Black Ops IIII.
At No.4 for digital console sales in March was Doom Eternal, which also came in at No.5 on PC, selling three million digital copies and beating Doom 2016's 957,000 units of launch month sales.
Also last month, Activision launched the free Warzone mode for Call of Duty: Modern Warfare, driving a 159% month-over-month increase in MAUs to 62.7 million -- this number includes both users who purchased the full game, and who downloaded only the free Warzone mode.
And Half-Life: Alyx also launched, and was played by 869,000 people in March -- including those who got the game for free with a Valve Index.
It generated $40.7 million in digital revenue, and was the No.8 best-selling digital PC title last month.
Overall, Superdata estimates that digital spending reached its highest total for a single month ever in March at $10 billion, up 11% year-over-year from $9 billion last March.
Premium console revenue was up 64% month-over-month from $883 million to $1.5 billion, and premium PC revenue up 56% month over month from $363 million to $567 million.
Finally, mobile game revenue is also on the rise, up 15% year-over-year to $5.7 billion in March.
Pokemon Go revenue alone reached $111 million last month, having already seen $23 million in revenue in a single week.