Animal Crossing: New Horizons lost save files can only be recovered once
Cloud saves will be limited to Switch Online members, and can only be accessed in case of loss or damage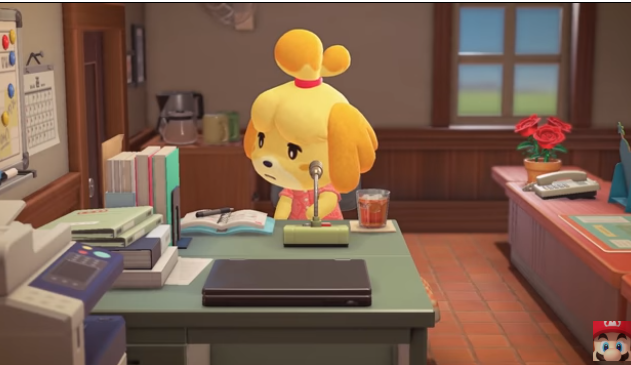 Even though Nintendo Switch Online allows cloud save backup for many major Nintendo first-party titles, Animal Crossing: New Horizons won't be one of them except in very, very specific circumstances.
During today's Animal Crossing-focused Nintendo Direct, an FAQ at the end announced that cloud saves would not be available for the game right at launch, but would be added some time afterward for Nintendo Switch Online subscribers only. Additionally, these saves are not able to be accessed any time, such as a situation where someone wants to move a saved game from one Nintendo Switch to a newly-purchased one.
Rather, according to some fine print in the presentation, these saves are only able to be used in the case of a lost or damaged Nintendo Switch system, and then can only be used one time. If a system is lost or damaged more than once, a user may not be able to move their save file a second time and may lose all their progress.
It has not yet been specified how exactly this process will work, or how it will determine that a player is moving a save file due to loss or damage as opposed to any other reason.
The Direct also revealed that Animal Crossing: New Horizons will make use of the Nintendo Switch Online app's features to implement both text and voice chat between players visiting one another's towns. Additionally, it confirmed that the game will only support one "island" world per Nintendo Switch, rather than per account.
Update: According to an image on the Nintendo UK Animal Crossing page, a "function specific to Animal Crossing: New Horizons to move users and save data to another console is planned for later this year." Further details on this were not provided.