Animal Crossing, FIFA, The Last of Us top European game sales so far this year
Both Animal Crossing: New Horizons and FIFA 20 were the best-selling game in seven countries each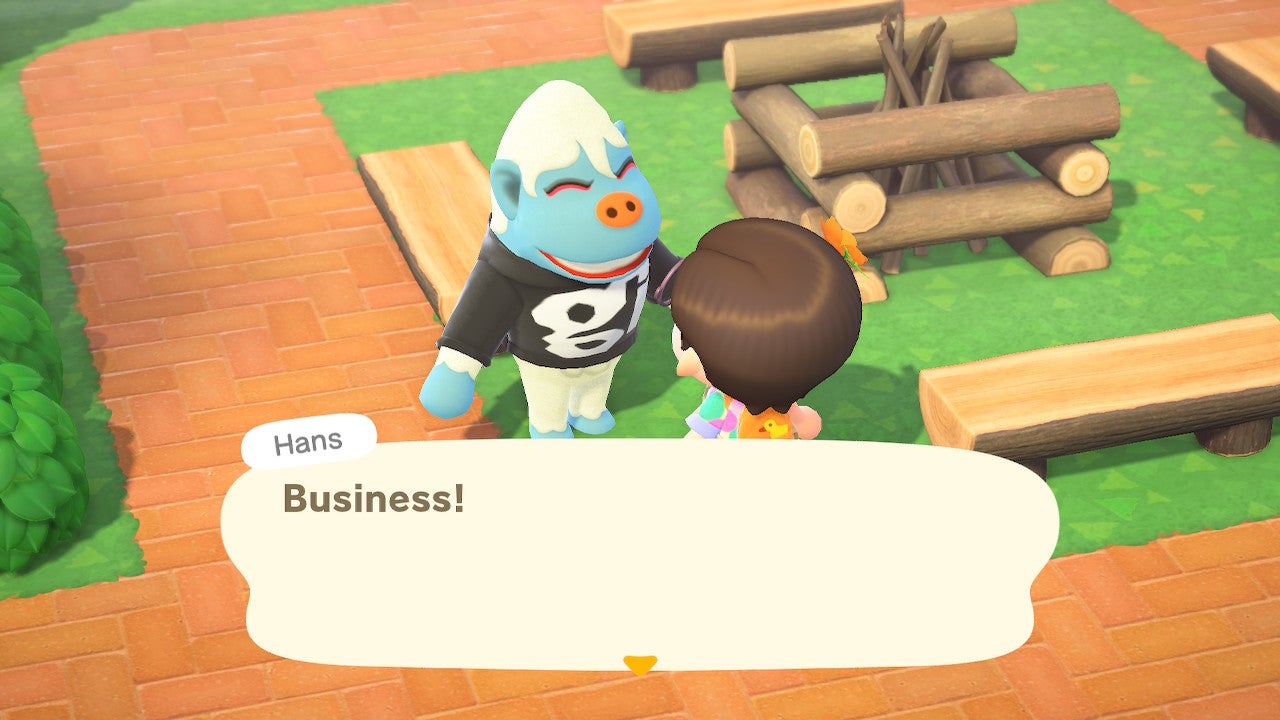 Animal Crossing: New Horizons, The Last of Us: Part 2, and FIFA 20 were at the top of the charts in multiple European countries for the first half of the year.
This is according to a special GfK survey covering physical unit sales across 19 European countries and Brazil.
Animal Crossing and FIFA 20 were the top-selling game for H1 2020 in seven countries apiece, with Animal Crossing topping charts in Austria, Belgium, France, Germany, Netherlands, Switzerland, and the UK and FIFA 20 as the top-seller in Denmark, Italy, Norway, Poland, Portugal, Russia, and Spain.
The Last of Us: Part 2 topped charts in three countries: Czech Republic, Slovakia, and Sweden, but it was also the second-highest seller in Denmark, Finland, France, Germany, and Italy.
Additionally, Grand Theft Auto 5 was the top-seller in Hungary for the first half of the year, and Minecraft was top in Finland.
Other games that appeared among the top three included Mario Kart 8 Deluxe (No.2 in Austria and Switzerland), NHL 20 (No.3 in Czech Republic and Slovakia) and Forza Horizon 4 (No.3 in Hungary).
Additionally, the GfK data also covered Brazil, in which The Last of Us Part 2 was the top-seller, eFootball Pro Evolution Soccer 2020 was No.2, and FIFA 20 was No.3.