Angry Birds film signs Disney director
Fergal Reilly and Clay Kaytis to co-direct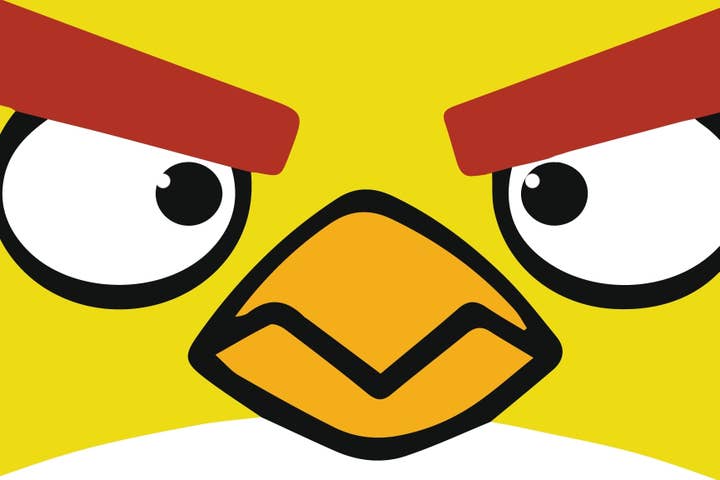 Rovio Entertainment has signed Fergal Reilly and Clay Kaytis to direct the upcoming Angry Birds movie. The co-directors have previously found success with titles like Cloudy With a Chance of Meatballs and Tangled.
"I'm very excited that Fergal and Clay have joined us, bringing with them their vast expertise," said CEO Mikael Hed.
"They are two of the brightest rising talents in animation, and I'm confident we are building the right team to tell the story of Angry Birds and deliver an amazing movie experience to our fans."
Kaytis joined Disney as an animator, working his way up to animation supervisor by 2009. In that role he worked on Tangled, Wreck-It Ralph and Bolt, as well as a number of short films. Fergal Reilly has also worked with Disney, but was most recently a director at Sony Pictures Animation where he co-directed The Familiars. His other credits include Cloudy With a Chance of Meatballs, Neanderthals and The Smurf Movie.
"David, Catherine and I are thrilled to welcome Fergal and Clay to the Angry Birds filmmaking team," added producer John Cohen.
"They both have an extraordinary range of talents, and we're looking forward to working with them to bring the birds and pigs to life on the big screen."
Angry Birds already has an animated television show, as well as a growing stable of merchandise and licensing deals.