Android reaches 400 million device activations
Google gives more numbers to keep investors happy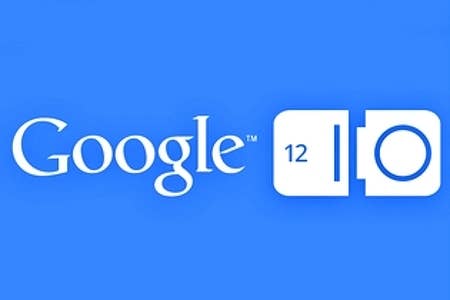 At the Google I/O 2012 event today, Google announced that its Android mobile platform has reached 400 million device activations with 1 million being added every day. Google Android product management director Hugo Barra explained that activations had only hit 100 million devices prior to Google I/O 2011. Barra noted that Android is seeing significant growth in emerging markets like Brazil and India, where it is cheaper than competing platforms.
"The developing world is developing at an even faster pace. Really really exciting," he said.
In contrast, Apple announced at WWDC that it had sold 365 million iOS devices through March 30.
Google also revealed that the Google Play app store had reached 600,000 apps with over 20 billion app installs. Apple is ahead by around 10 billion app installs, according to its announcements at WWDC. After only a year since the launch of in-app billing on Google Play, more than 50 percent of revenue comes from that model.
All these numbers came alongside the announcement of Google's Android 4.1 update, Nexus 7 tablet, and Nexus Q video streaming device.