Android 4.1 Jelly Bean Due in July
Plenty of new features for the latest version of Google's mobile OS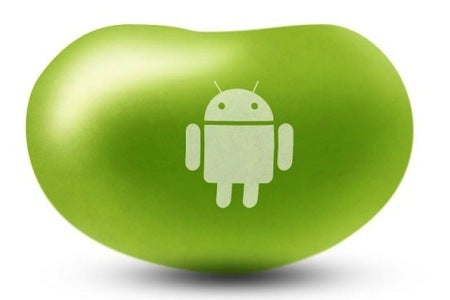 Google has announced that its new version of the Android operating system will be called Jelly Bean. Galaxy Nexus, Nexus S, and Motorola Xoom will receive Android 4.1 Jelly Bean sometime in July.
Android hardware developers will also be getting a platform development kit (PDK), designed to port Android to their gadgets. It will be available to Android device partners two to three months before the planned release of a new Android platform going forward.
"We want things to be simple, beautiful, and really smart," said Android product management Hugo Barra at the Google I/O developer conference.
With Jelly Bean, users will be able to arrange icons in a way similar to Apple's iOS. Users can move apps around the screen or delete them completely, with similar additions made to the Camera app.
There will also be voice typing, with automatic interpretation of English (other languages following) into text even while offline. There are also ways to pair and connect a phone with an NFC-enabled Bluetooth device, such as a speaker, by tapping phones. "It takes one second," Barra said.
Jelly Bean will also integrate "Knowledge Graph" to give better search results. There will also be a new service called Google Now, designed to use search history, location history, and your calendar to ascertain what information you need and when.
The latest release of Android, Ice Cream Sandwich, was running on 7.1 percent of Android devices as of June 1, according to the Android developer website. Still, Gingerbread is the most popular version of the mobile OS, with 65 percent of devices running Android 2.3.