Android Marketplace increases maximum app size to 4Gb
APK cap remains at 50Mb, with 2 additional 2Gb "expansion files"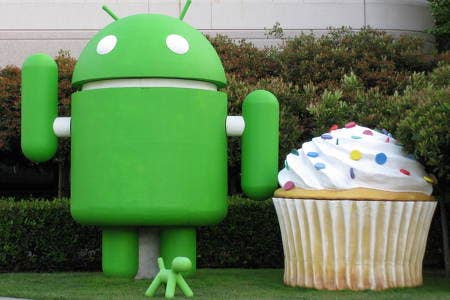 The Android Marketplace has significantly increased the maximum file size for the applications which it will host, bumping capacity from just 50Mb to over 4Gb.
Previously, any developer who wanted to sell titles via the Google service of more than 50Mb would have been forced to host and distribute overflow data themselves, adding costs and cutting into profits. Now, Google will shoulder that burden.
Core APK files remain capped at 50Mb, but the new rules allow devs to associate up to two 2Gb "expansion files", generally downloaded at the same time as the app.
This allows them to not only include more assets with original releases, but to add extra content and updates more easily - something which will particularly appeal to game studios.
Expansion files can be in any format and will also allow users to see the complete size of an app before downloading, improving memory management. For more details, see the Android Developers' Blog.